Entertainment News
Connie Ferguson's Sister Shared Painful Details About Shona Ferguson's Death,This Is What She Said
Connie Ferguson's Sister Shared Painful Details About Shona Ferguson's Death, This Is What She Said
The sister of the late Shona Ferguson's wife Connie Ferguson named Lerato Atosie Pilane has shares some sad and very painful details about the day Shona was diagnosed with Covid-19 up until the day of his untimely passing during the memorial service.
You may also like:Not A Heart Attack | The Real Cause Of Shona Ferguson's Death Revealed | See The Official Statement
Uncle Sho, Mr Sho, and Sho Babe.
These are some of the nicknames friends, families, and fans called Aaron, Arthur "Shona" Ferguson, one beloved South African celebrity, who was laid to rest in a private ceremony for Johannesburg.
The actor, producer, and director died on Friday from Covid-19 related complications at the age of 47, a family spokesperson announced.
From the statement, the family said the 47-years old movie star died from a heart operation.
Ferguson was the husband to producer and actress Connie Ferguson passed away at Milpark Hospital on Friday afternoon, Ferguson Foundation spokesperson Conrad Mwanza conformed to SowetanLIVE.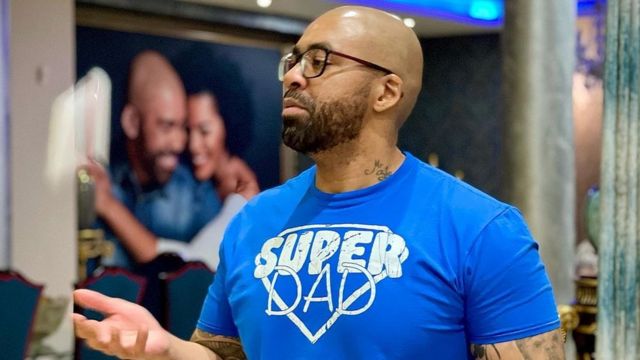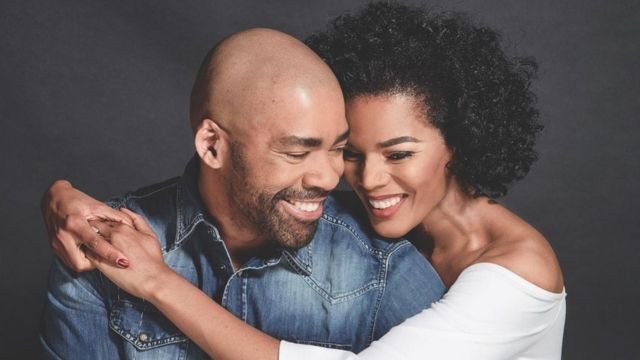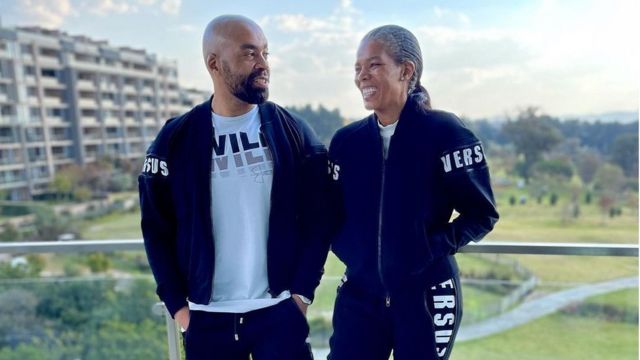 According to Lerato Atosie Pilane, Shona Ferguson has been fighting the Corona Virus for over a month as he first tested positive for the Corona Virus on June 26 and he first received treatment from home, until he was subsequently taken to the Pinehaven hospital a week later on July 3 after his health situation did not improve and his symptoms got even worse.
However, the family received some good news a week later on July 10 as Shona Ferguson was discharged from Pinehaven hospital as his condition improved, but unfortunately, the good news was short-lived and quickly turned to bad news as he was readmitted the very next day on July 11 as his condition quickly got worse again, and after that, his condition kept getting worse and worse.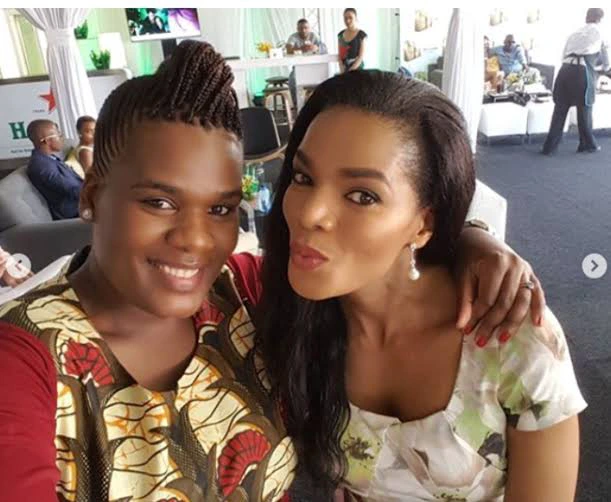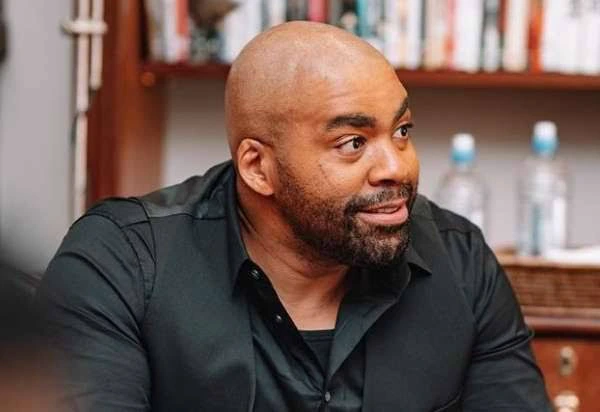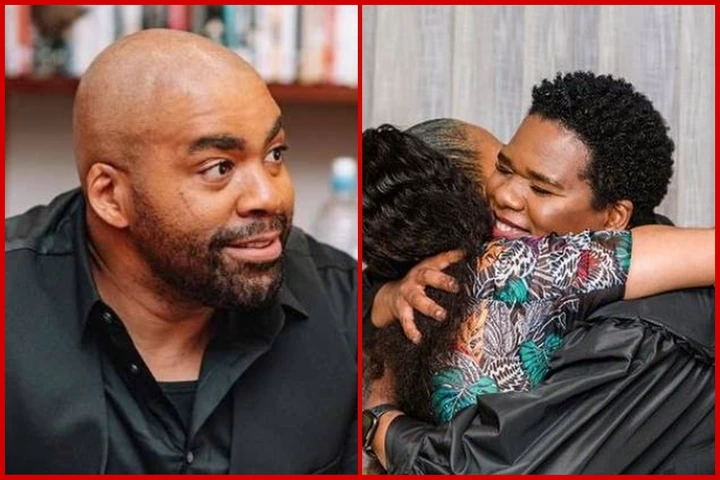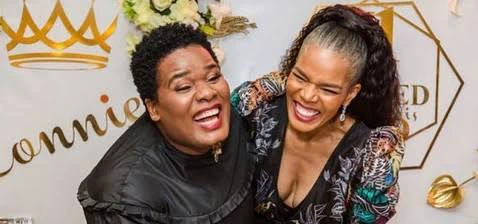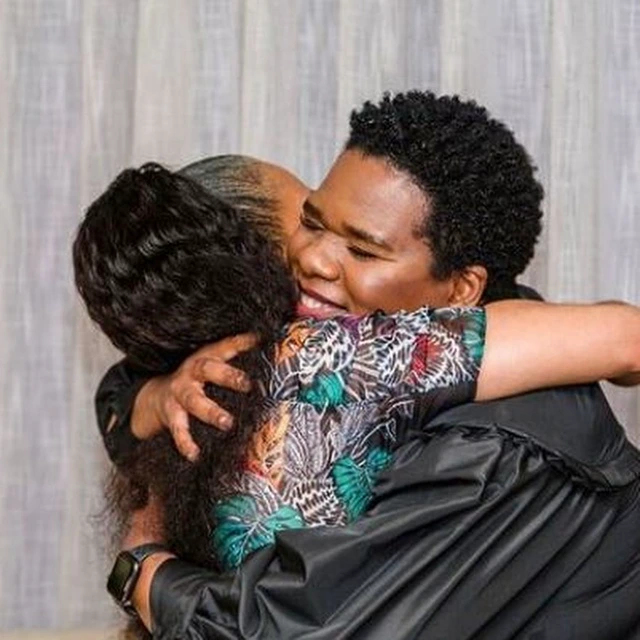 Unfortunately, a few days later on July 15 his condition was very very bad and he had to be transferred to Milpark hospital the following day on July 16, and unfortunately, as a result of his condition, he was placed in ICU for two weeks until he sadly passed away on July 30.
Obviously, the two weeks Shona Ferguson spent in ICU at Milpark hospital were very hard for his family, but his sister believes that the difficult period brought the family closer together.
"Mr Sho fought. He fought a very hard battle. And it seems like he had a plan for us as the family to prepare for us in the two weeks, because my family turned into having so much faith. We prayed so much. That two weeks was like a turnaround for the family." – Said Lerato Atosie Pilane.