Entertainment News
Fanie's Death Shatters Skeem Saam Fans,Is He Dead or Alive?,Find out Here
Fanie's Death Shatters Skeem Saam Fans,Is It The End of Him On Skeem Saam?
Fans of Skeem Saam are devastated by the death of their favorite character, Fanie, played by Gift Mokhampanyane.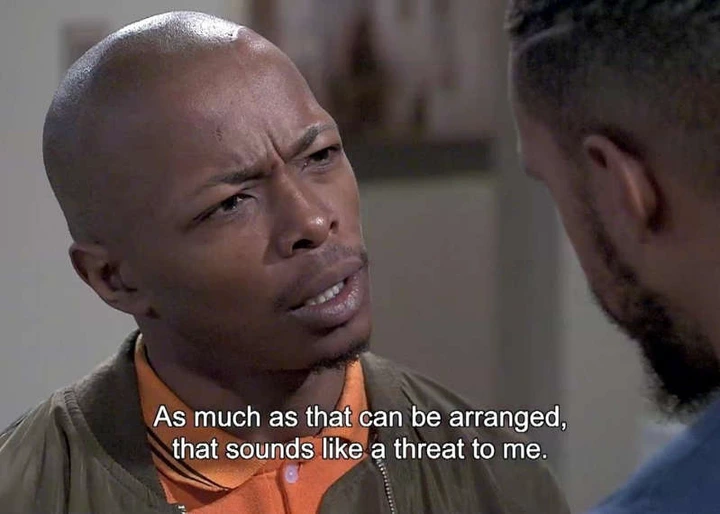 Despite his reputation as a troublemaker, fans of the popular SABC1 drama series said they enjoyed his love-hate relationship with Lehasa, and that he kept him on his toes.
They also expressed hope that Lehasa is apprehended for ending Fanie's life, as they suspect he was the one who sent the abalone syndicate masters who killed him.
Related Articles:Skeem Saam: RIP Fanie Maseremule is Emkay next?,Coming Up Tonight on Skeem Saam
Skeem Saam 18 August 2021 Full Latest Episode Youtube Video
Thugs wreaked havoc at Cafe Rovuwa, shooting Fanie and putting him in a hospital bed where he later died.
During the incident, there were also fatalities. Mfundo, Lelo Mthiyane's cousin, was injured and hospitalized, but he escaped the carnage unscathed.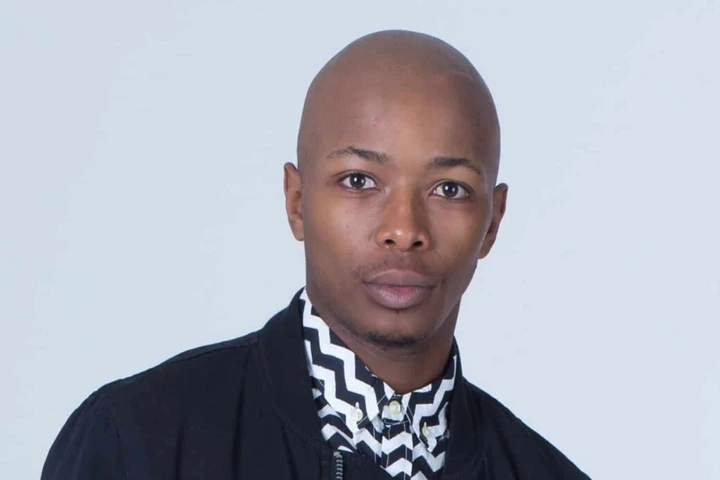 People on social media were stunned to learn that Gift's character had been killed off the show.
Malusi Bayeni even suggested that they resurrect the character. "Can they make a storyline in which Fanie wakes up without anyone knowing and returns to wreak havoc on Lehasa?" Please accept it."
Kathu stated, "I am struggling to accept Fanie's death." I truly believe he is faking his death."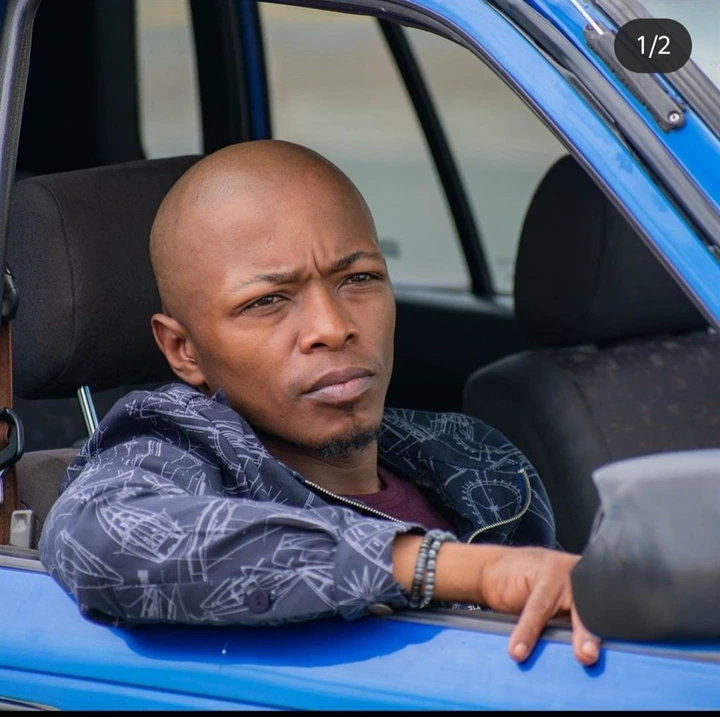 Jabulani expressed his gratitude to Gift for playing his persona so beautifully. "Thank you, Gift Mokhampanyane. He did an excellent job portraying his persona. On the show, he will be missed."
Coming up next on Skeem Saam
Wednesday 18 August 2021
Episode 33
Meikie realises that getting John's forgiveness won't be easy. Someone has business ambitions with Lehasa's company but getting through to him is a mission.
Thursday 19 August 2021
Episode 34
Pretty is spooked when a dangerous woman rocks up at her doorstep. Bontle's bubble is burst when she learns what it really means to be a Café Rovuwa shareholder. Kgosi dribbles Petersen to gain access to valuable evidence pertaining the case.
Friday 20 August 2021
Episode 35
Meikie is shocked when Bopape reveals the state of her marriage. Clement and Pretty melt when they meet Kwaito's former colleague.
---
Monday 23 August 2021
Episode 36
A raging Meikie summons Bopape to add the final nail to her marriage coffin. Clement is curious to find out if Tlotliso is gay.
Tuesday 24 August 2021
Episode 37
Meikie delivers some stuff at the Seakamelas, much to everyone's discomfort. Clement makes headway in connecting with his crush but he still has something he needs to confirm.