Entertainment News
Gomora: Gladys Is Happy That Melusi Has Finally Dumped Thati,But Will This Last?Find Here
Thati embarrasses herself to Gladys
Thati has gone to Gladys's house to look for Melusi because he did not spend the night with her and Gladys was surprised because Thati and Melusi were inseparable. Gladys just read between the lines that Melusi has finally dumped Thati and wants nothing to do with her.
Check also:Next on Gomora, Melusi is not ready to give up on getting Gladys back to his life
Next Week On DiepCity 1 November 2021,Lungile catches her parents in awkward situation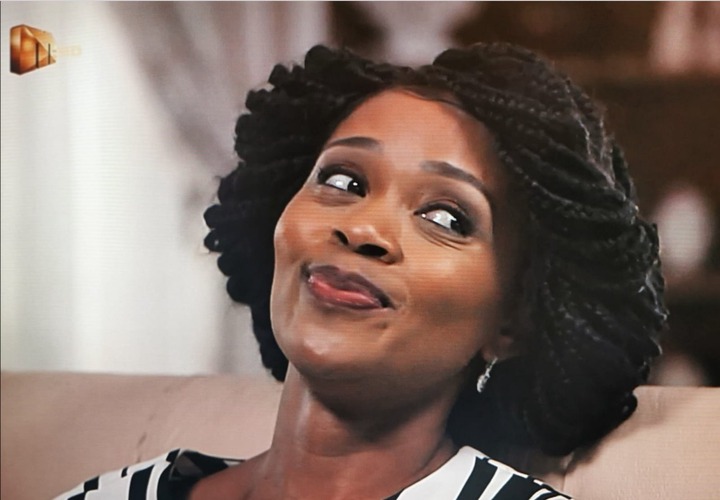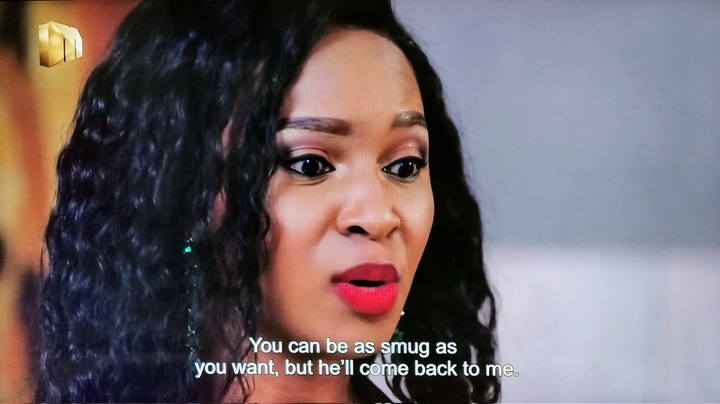 Melusi spends the night sleeping at his office to get away from Thati after confessing to him that she caused Gladys's miscarriage. Melusi's life has been stressful for him and misses Gladys's peaceful life with her.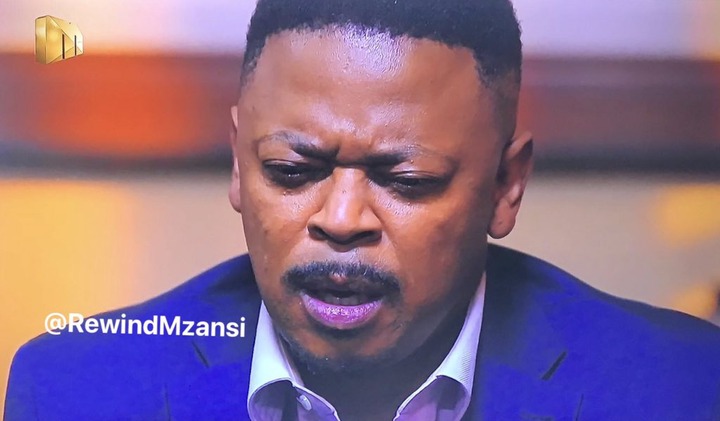 Get To Know Gomora Actress, Nandipha Khubone's Biography
Thati is not happy to let go of Melusi especially into the hands of Gladys. Thati still thinks Melusi will come down and forgive her for what she has done to Gladys. Melusi is surely failing to take control of his women and it is surprising because his son Ntokozo knows how to treat women with respect and fairly.
Sources: https://twitter.com/RewindMzansi/status/1453051709681455114?t=vmNIdZIrMf_bGI9CQ_bQ-g&s=19
Sources: Gomora Mzansi Twitter page
Check also:John Maputla Biography, Age, Career, Wife, Skeem Saam
Nkunzi From Uzalo Biography: Age, Home Language, Children, Wife, Poems, Songs, Albums, Cars, Instagram and How Men Should Treat Women Masoja Msiza
Next on Gomora,Melusi is not ready to give up on getting Gladys back to his life