Entertainment News
Good News For Skeem Saam Fans As A Powerful Actress Returns On The Soapie
Good News For Skeem Saam Fans As A Powerful Actress Returns On The Soapie
Good news to the fans of Skeem Saam, Premiers on SABC 1 Mondays to Fridays from 6:30 pm to 7:00 pm as one of their favourite actress returns to the show. A South African actress Pebetsi Matlaila who plays Mokgadi on Skeem Saam will be making her way back to the hits soap following her long break in March to give birth to her beautiful daughter. Pebetsi plays the role of Mokgadi Matloga who is in a long-screen relationship with Leeto Maputla the role is played by former soccer king winner Eric Macheru . 
Read also:Skeem Saam Lehasa To Join Durban Gen,Here Is A Character He Will Play
Skeem Saam's Pretty Seakamela's journey , click here.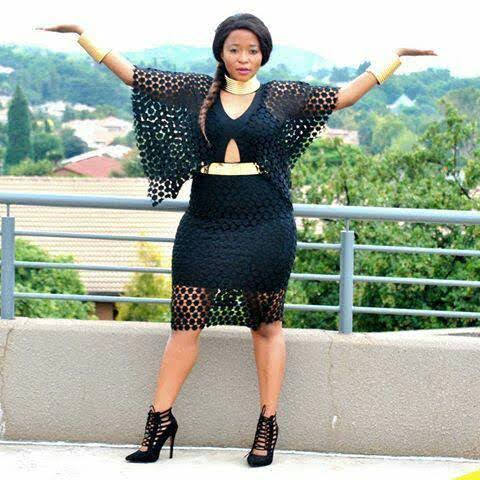 Pebetsi Matlaila speaking to the source sounded excited to return to the show, "I feel great to be reconnecting with Mokgadi Matloga again . When you spend some time with the character, it becomes your friend . Coming back it feels like linking to an old friend " , said Mokgadi.
Her character on Skeem Saam is very controversial and entertaining. She joined the show back in 2014 and Mzansi felt her presence on the South African small screens.
She told the source that's she left the show in March and gave a baby girl in April. She said she's so happy she had enough time to bond with her child but she can't do it forever as she has to return to work.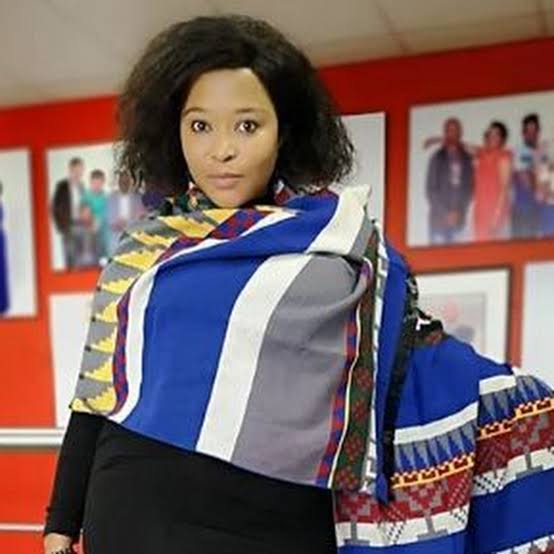 https://www.dailysun.co.za/Celebs/mokgadi-returns-to-skeem-saam-20210708