Constance "Connie" Ferguson is a South African-based Botswana actress, filmmaker, producer, and businesswoman. She is best known for her role as Karabo Moroka on South Africa's most popular soap opera, Generations.
Read also:Gomora: Gladys Is Happy That Melusi Has Finally Dumped Thati, But Will This Last?Find Here
Next on Gomora,Melusi is not ready to give up on getting Gladys back to his life
Next Week On DiepCity 1 November 2021,Lungile catches her parents in awkward situation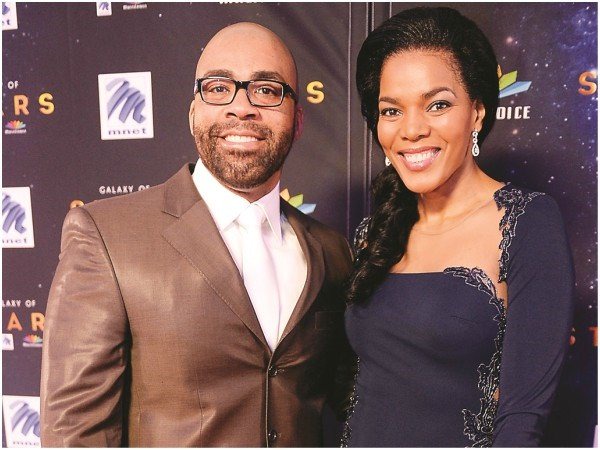 She starred on the show from its start in 1994 until she exited in 2010 and by then alongside her husband, Shona Ferguson started their own production partnering with Mzanzi Magic.
Aaron Arthur Ferguson was professionally known as Shona Ferguson, was also a Botswana actor residing in South Africa. Besides acting, he was executive producer and co-founder of Ferguson Films, alongside his wife, Connie Ferguson.
Unfortunately, he passed on a few months ago, and that was bad news to friends and family since they were looking forward to big things from him such as another season of series Jozi.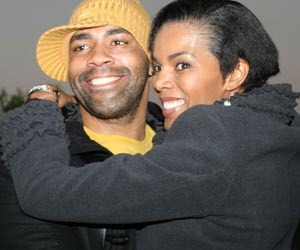 Actress Connie Ferguson received good news about her husband. Connie Ferguson received news that her husband won the international award. She took it to social media to share her excitement.