House of Zwide: Unrepentant Ona gives Vusi Kunene the Runabout
Just when you thought Ona has given up on her dream of being a fashion designer, boom she bounces back like a phoenix from the ashes. Ona has proved that she will fight for what she believes in regardless of whether she lands in trouble or not. 
You may like: Get To Know Faith Zwide From ETV's House Of Zwide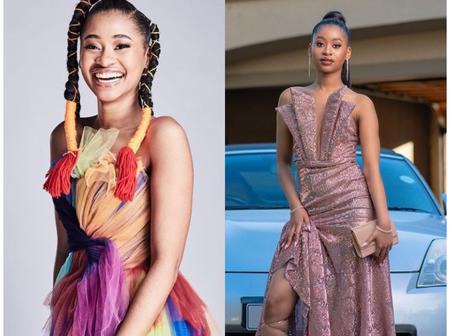 Just when Isaac is convinced that his scheme to keep Ona away from the Zwides is a success, she goes back on her word.
Ona fights for her job at House Of Zwide when she learns that someone has stolen her designs. She is aware that her actions to return to the company could destroy her relationship with Isaac, but Ona refuses to give up on her dreams.
All she wants is to become a revered fashion designer like the man she admires – Funani Zwide.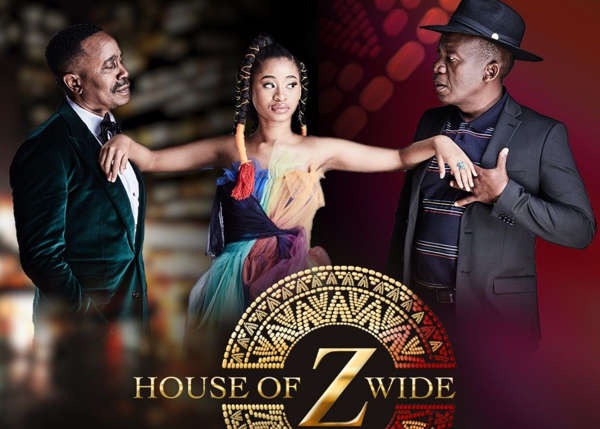 The actress warns that "Ona will get her job back, through any means necessary," hinting that Isaac's secret may be exposed soon…
Hmmm, you will want to keep your eyes glued to House of Zwide every weeknight on etv at 7 pm.
The plot is thickening and the storyline is starting to grow.
Source: TVSA