Entertainment News
How Can This Be? RIP Lehasa On Skeem Saam,Here's What's Coming Up On Skeem Saam Tonight
The episode of Skeem Saam on Friday the 12th of June ended with Kwaito, Kat, and Thabo mauling the hell out of Lehasa which left many viewers not only perplexed but wondering what exactly happened to the savvy businessman is he still alive or…??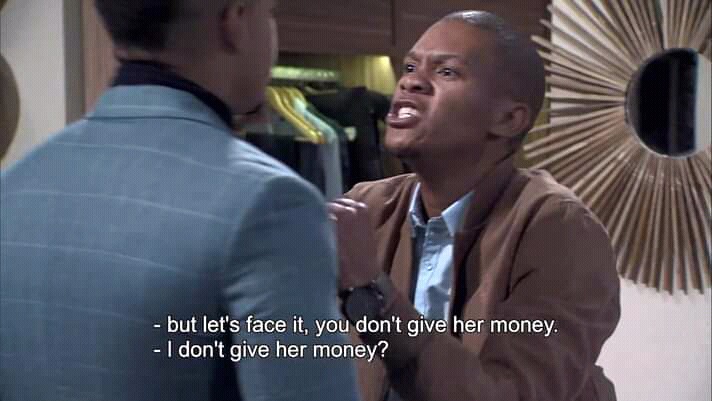 It got to the point where some social media users started sending Lehasa RIP massages because they got convinced by the beatdown from the 3 musketeers of Limpopo that fellow Skeem Saam actor, Lehasa, is no more.
It all started when Lehasa started going out with Pretty who at the time was Kat's girlfriend. After finding out, Kat along with Thabo and Kwaito went straight to Johannesburg from Limpopo to confront Lehasa for the mess he has caused.
As you'd expect, Lehasa didn't just sit there and wait to be mauled, he tried defending himself but he was just outnumbered, and unfortunately, too many viewers, that's where the episode ended.
Fortunately for viewers, it's Monday today, so they'll find out what really happened.
Tonight on Skeem saam
Kwaito's world comes tumbling down when he receives an unpleasant e-mail from work. Meikie nearly incriminates herself when she gets a visit from an officer of the law. Phomolo isn't impressed by his nephew's shenanigans.