Is this the end of Nkunzi? See who returns to help Nosipho
It seems like the end is near for Mhlongo family as we all know that Nkunzi recently kicked Nosipho out of her own home, this happened after he found out that Mondli and Nosipho wanted to destroy him and put him behind bars. Nosipho had nowhere to go but Sbusiso got her a shack hence we all know that she is now living in the shack full of big rats, we all can see that she is not used to that kind of life hence she is scared of those rats. Junkies recently broke into her shack and took everything from her including food, however, she recently told Nonkanyiso that she will be back on her feet like she never fell.
You may also like:House of Zwide 19 July 2021 Full Episode Youtube Video [Latest Episode]
Get To Know Faith Zwide From ETV's House Of Zwide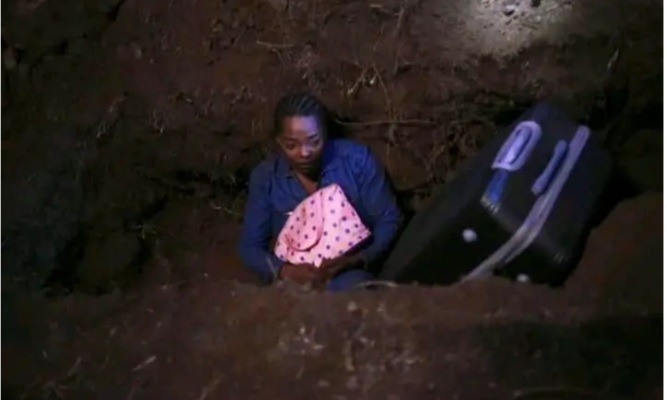 Remember, Nonkanyiso is the only person who is there for Nosipho and we all know that there will be drama to come on the soapie. Also, Nosipho defeated the well-known gangsters of Kwamashu township namely Nongoloza, Thulani, Amos, and many more yet she is still alive.
She might be planning on how she will destroy Nkunzebomvu Mhlongo and there were rumours that her brother Mxolisi might come back anytime. Mxolisi loved her and he would do anything for her, what if he might come back now?