Africa Tsoai – Biography, Age, Wife, Career & Net
Africa Tsoai was born in Hebron-Graskop in Mpumalanga and raised by his extended family, mostly his grandparents, uncles, and cousins. He was an aggressive person from day one. He taught himself fine arts and later graduated with a diploma in 1989. In 2000, he also took a sound engineering course at In-house Records in Randburg.
You may also like:Meikie And John Maputla's Marriage Finally Comes To An End?,Check What Is Next On Skeem Saam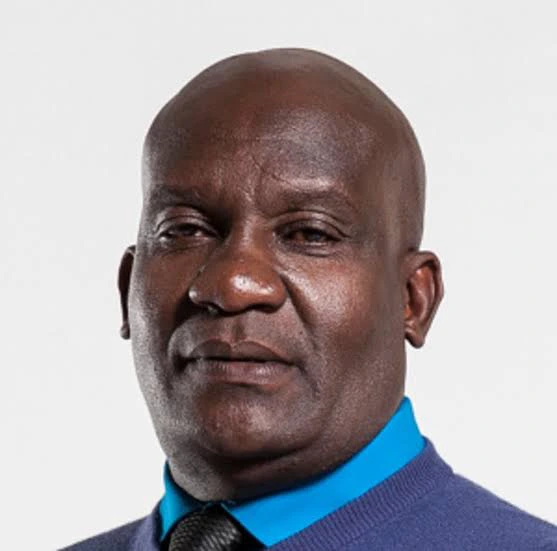 Biography
Africa Tsoai is a South African actor who currently plays the role of John Maputla in Skeem Saam which airs on SABC1. Some might not be aware but Africa Tsoai is a successful businessman and he is the voice behind some of SABC commercials. Let's explore the Africa Tsoai biography and find out more about Skeem Saam's 'John Maputla'.
Early Life
He was born in Hebron-Graskop in Mpumalanga, South Africa, a place just below God's Window, and grew up with his extended family. Tsoai studied graphic design at Rudolph College in Johannesburg where he had enrolled. He was a self-taught fine arts enthusiast and got his diploma in 1989. Later in 2000, he did a sound engineering course at In-house Records in Randburg.
Career
Afrika Tsoai has acted in most retro dramas and is most notable for 80s drama Mokgonyana Mmatswale as Tsokotla, a young man who was a taxi driver and in love with an older woman. He is most famous for acting as John Maputla, the husband of Meikie Maputla and father of Leeto and Thabo Maputla in SABC 1's soap, Skeem Saam.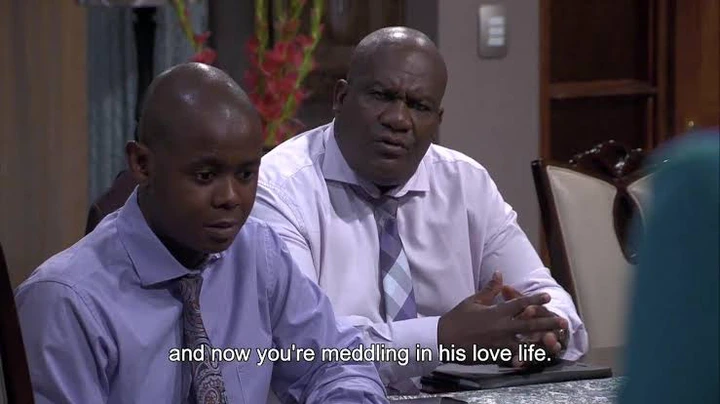 His hobbies include fishing, watching soccer matches, and reading about nature conservation. Heat is his favorite movie while his favorite TV show is Mind Your Language. When it comes to movie stars, Ving Rhames, Roseline Morapedi, and Lydia Mokgokoloshi are his favorite movie stars.
Education and Occupation
He is an actor, a voice-over artist, a producer, a businessman, a sound engineer, and a translator. He attended Rudolph College in Johannesburg, where he studied graphic design.
A self-taught fine arts enthusiast who got his diploma in 1989 and later did a sound engineering course at In-house Records, Randburg in 2000. In 1996, Tsoai started his own small business.
Net Worth
Tsoai has not revealed his net worth. He is a simple person and never likes to attract public attention by publicly displaying his wealth. This section is under review, we will update you when details about his net worth are revealed.
Salary
According to his reliable sources, the Tsoai salary has not yet revealed.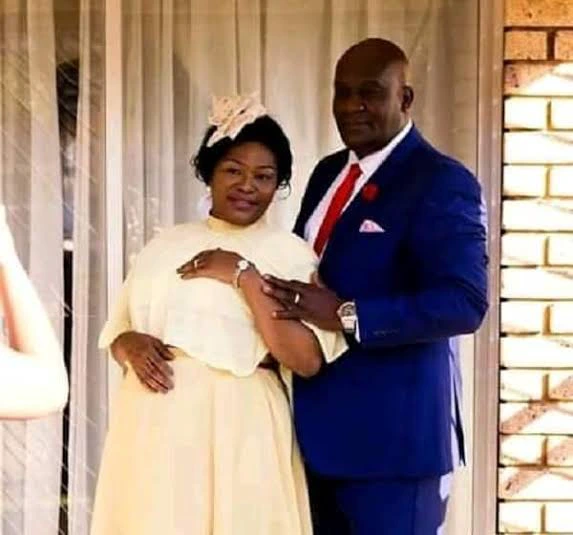 Family
He is a married man though his wife is not publicly known and has four children. He says his grandmother is his inspiration as she always gave very good advice.
Skeem Saam
Skeem Saam is a South African soap opera. It is created by Winnie Serite and broadcasted on SABC1 in South Africa. The soap opera is a blend of stories. It practically revolves around the struggles of teenagers, both girls and boys, who go trying to find their way in life. Africa Tsoai is starred in Skeem Saam as John Maputla. He plays the husband to Meikie Maputla (Harriet Manamela) and father to Leeto (Eric Macheru) and Thabo Maputla (Thabo Mamabolo).
Africa Tsoai Body Facts and Measurements
Date of Birth: 4th of July 1967.
Nationality: South African.
Marital Status: Not Available.
Height: Not Available.
Weight: Not Available.
Source: https://en.m.wikipedia.org/wiki/Africa_Tsoai