CONNIE FERGUSON OPENS UP ABOUT HER LIFE SINCE SHONA'S DEATH AND HOW SHE IS COPING AS SHE IS IN MOURNING.
Grieving the loss of a loved one is never easy, and when your loved one was a public figure, you have little choice but to grieve in public. When the news broke about the death of a local producer, actor, and husband to Connie Ferguson, Shona Ferguson, many people hoped it was fake news, because the Covid-19 pandemic has tragically taken too many lives. But as the reality hit South Africans, grief gripped the nation.
It has now been almost a month and one week since the legendary actor and filmmaker, Shona Ferguson passed away. His death hit the industry a lot and left the nation in shock, considering the impact he has made in the film industry and the fact he has been on our screens for many years.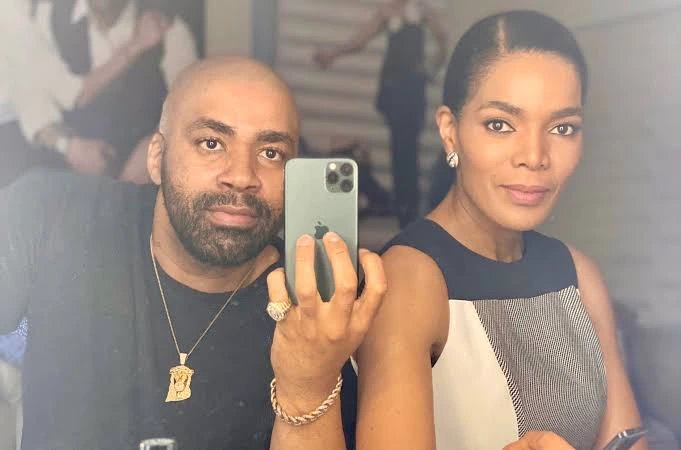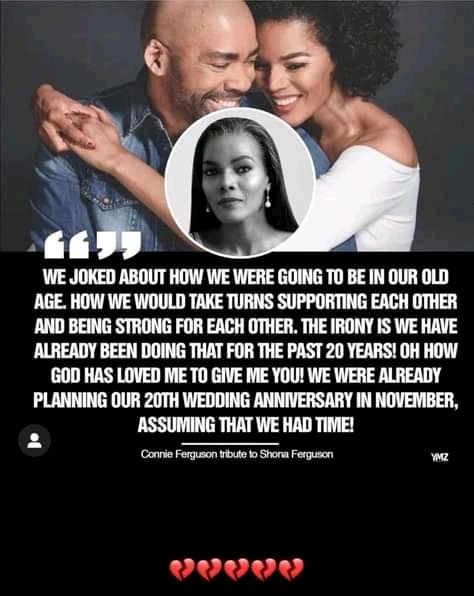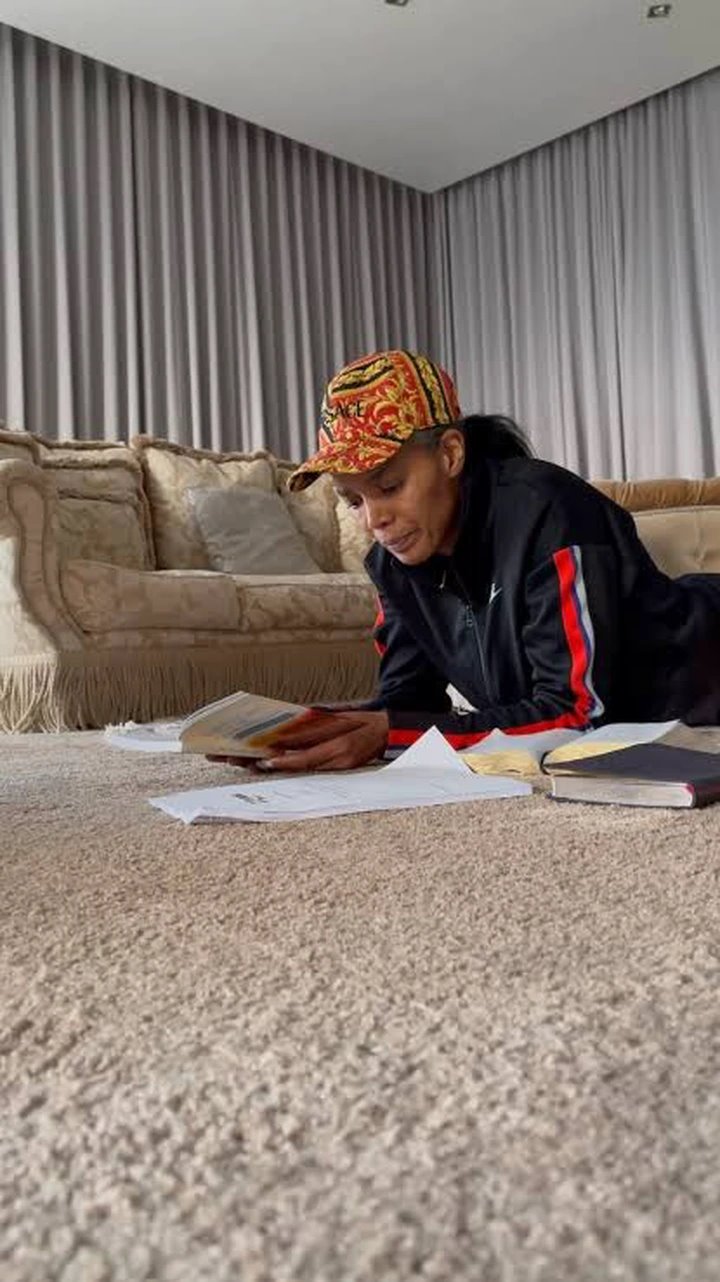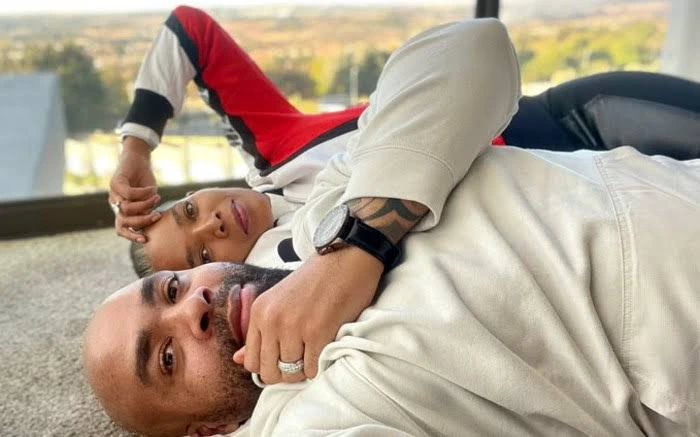 All eyes and thoughts have on his wife, Connie Ferguson, who is now a widow. This is such a difficult time ever in her life, as she never anticipated that one day she would be without the love of her life, someone that they have done everything together, spent the rest of their lives together.
The two were practically best friends and more of, brother and sister. They did not just serve the couple goals for nothing but they lived to fulfill that and perfect it. Both Connie and Shona ventured into the film industry and started their empire together as they founded the Ferguson films. That company opened doors for many actors and actresses including the crew members as the Ferguson's.
Connie has since been away from the spotlight and also she took some time off from shooting on The Queen. As she has been away from the public eye, including social media, now Connie has made a come back by revealing how she is coping with the death of her hubby and how she is mourning.
Taking to Instagram, she posted a video, lying on the carpet with this message " There are a lot of places in the bible where it is clear that grief is normal and we are allowed to grief. We are allowed to feel what we need to feel and cry but have hope and faith that joy comes in the morning and saying that does not mean that you will wake up in the morning and be happy. I'm finding that is a process I know that a lot of people are walking this journey with me and most of you on social media I see your messages and I hear about your comments and I feel your support. I give glory to God that I have many people walking this journey with me."
connie_ferguson "He heals the broken-hearted and binds up their wounds, curing their pains and their sorrows."
( Psalm 147:3 )
"The maidens will dance and be glad, young men and old as well. I will turn their mourning into gladness. I will give them comfort and joy instead of sorrow."
( Jeremiah 31:13 )
"You will grieve but your grief will turn to joy."
( John 16:20 )
chamaignmels 
tshabalala527 You are not alone we love you