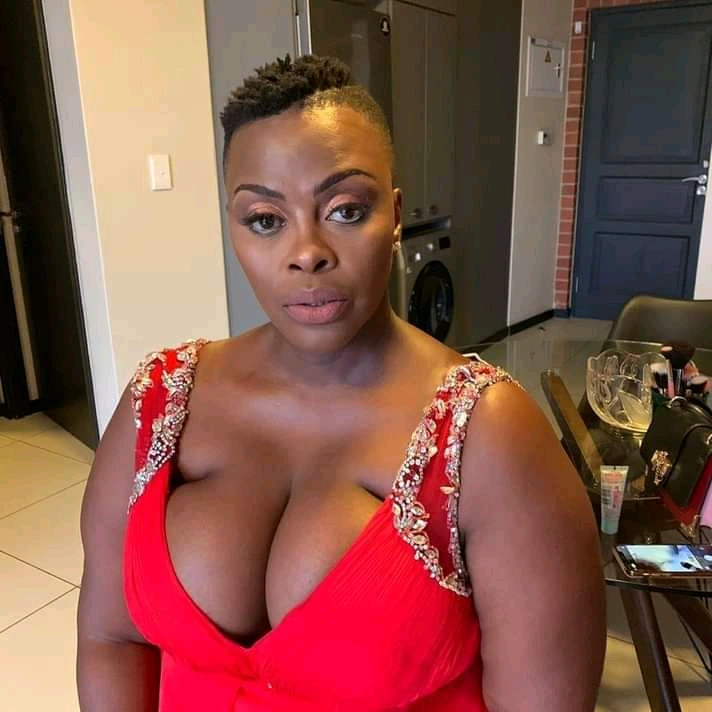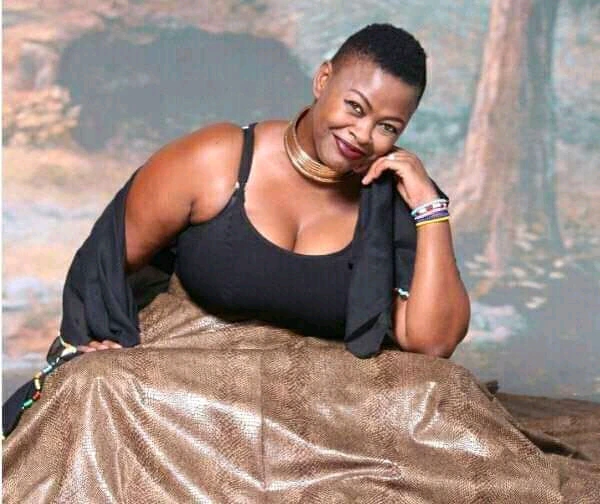 Mageba and his crew want to kill Mangcobo since she wants to steal their work with Raphael, and Nkunzi does not know anything about her plans.
Nkunzi married Mangcobo thinking that she will change and Start doing the right things, but Mangcobo already promised Raphael that she will do the job very well and Raphael paid her deposit, which means it will be trouble if she fails.
Detective Mpambani wants to see Mangcobo in jail. Remember, he is working with Lilly and Mondli to make sure that Mangcobo is going to jail.
Also, Detective Mpambani tried before but he noticed that they were just trying to make them fools, so he not willing to give up until he arrests Mangcobo.
The mission was good is it's just that the security guard wanted to sell them out. This is because he promised detective Mpambani that he will tell him the day they will do a heist.
This became true as he told detective Mpambani. The real thing now is that Nkunzi will be shocked for what will happen for Mangcobo because he didn't know anything about Mangcobo's plan, she couldn't tell him.
Let's continue watching Uzalo tonight to see all this being revealed.