Entertainment News
Meikie And John Maputla's Marriage Finally Comes To An End?,Check What Is Next On Skeem Saam
Meikie And John Maputla's Marriage Finally Comes To An End?, Check What Is Next On Skeem Saam
Skeem Saam has been consistently dishing out so much drama after drama day in and day out. It seems like more drama is coming in the Maputla household. Things are about to get sour in the Maputlas. John is struggling to forgive Meikie for putting two people in hospital using her gun.
You may also like: Fanie's Death Shatters Skeem Saam Fans, Is He Dead or Alive?, Find out Here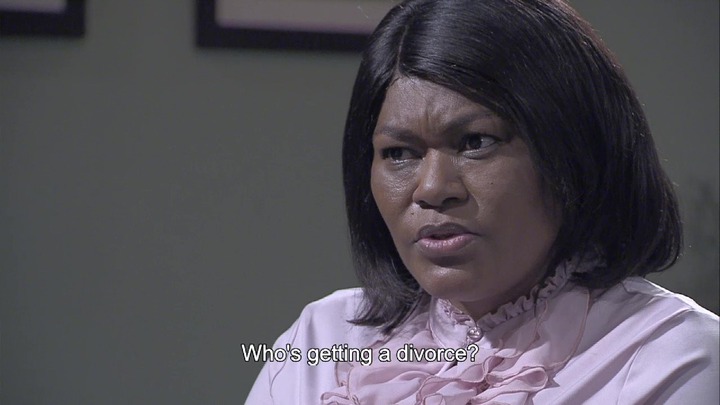 Picture Source: https://twitter.com/Official_SABC1/status/1429343832399773696?s=19
It is obvious that Meikie came back from prison with the hope that, John would give her another chance and things will be a bit normal now that she got bail.
However, that has not been the case. John spoke and sought to advise from Moruti, but is continuing with the opposite of what he was told by the pastor. He instructed Bopape to get started with the divorce proceedings. Meikie only found out when she went to Bopape's office that John wants a divorce.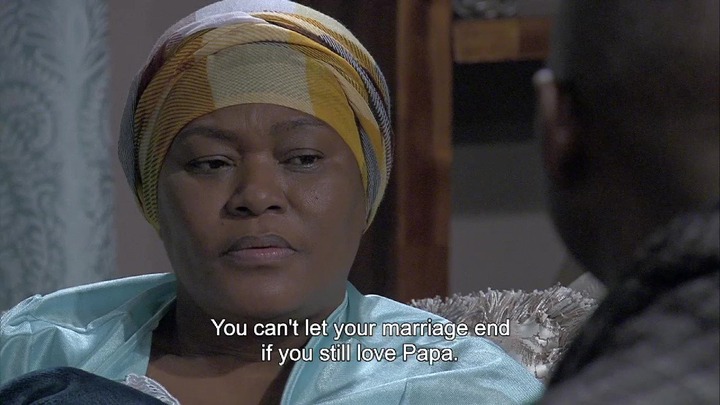 Picture Source: https://twitter.com/SkeemSaam3/status/1427978594857353217?s=19
As shocked as she was, she won't try to stop Bopape. Instead, as enraged as she will be, she will call for Bopape to add the final nail to her marriage coffin. Will the two really go ahead with the divorce?
When parents get divorced, it tends to affect children negatively. According to Statistics South Africa, the rate of divorce was at 17.6%. The report classifies marriage and divorce trends according to three different types of marriages in South Africa; civil marriages, customary marriages, and unions and civil unions.
With Thabo and Mapitsi's wedding coming up, won't the news of the divorce discourage the pair? Will Meike even attend the wedding? It really is a difficult time for the Maputlas. It is supposed to be a wonderful season and a happy moment for the Maputlas, but it's not. Things keep on getting more and more complicated. The Sikes issue is still hanging over their heads because of a divorce party that Leeto had and now, DIVORCE?