Entertainment News
Muvhango Vs Skeem Saam Actresses,Who Are The Hottest?Check Pictures and Videos Here
Muvhango Vs Skeem Saam Actresses, Who Are The Hottest? Check Pictures and Videos Here
Mzansi entertainment industry is so saturated with raw, unique – and not forgetting the beautiful goddesses that have made us not miss a day in adoring their talent on the small screens. We see them on our televisions daily. We enjoy seeing these actresses on TV every day of the week, we love seeing them do outrageous stuff, sad stuff, shady stuff, and most of all, we just love to see their beautiful faces, almost every day – I mean, we can all admit that it's therapeutic! In this article, we look at Muvhango Vs Skeem Saam Actresses, Who Are The Hottest? Continue reading to discover for yourself.
You may also like:Top 10 Generations: The Legacy Actors That We Miss
Hottest Muvhango Actresses
The most beautiful Muvhango actresses in 2021
Khanya Mkangisa as Mbali on Muvhango.
Liteboho Molise who plays Tebogo on Muvhango.
Candy Magidimisa as Shez on Muvhango.
Azwimmbavhi Rambuda playing the character of Mpho on Muvhango.
Paulina Mphethahanyi as Didi.
Innocentia Makapila plays the role of Rendani on Muvhango.
Hottest Skeem Saam actresses
1. Amanda Du Pont as Lelo
Amanda du-Pont is a Swazi-born South African actress, model and television host. Du-Pont is known for her portrayal of Lelo on Skeem Saam and Senna in the CW drama series Life is Wild and Sharon in the SABC 3 comedy-drama Taryn & Sharon. Currently, she stars as Ashley in the Netflix thriller series Shadow.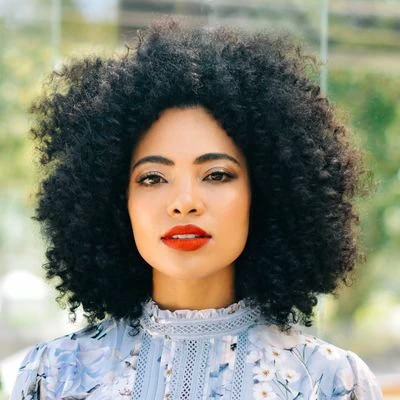 Born on the 26th of June 1988. She is 32 years of age and married. Joined Skeem Saam in 2014.
2. Mogau Paulina as Mapitsi
Mapitsi from Skeem Saam is originally known as Mogau Paulina Motlatswi. She was born in Limpopo (not far from Lebowakgomo) before she later relocated to Johannesburg and then had her primary education at Piet van Vuuren Primary school in Brixton.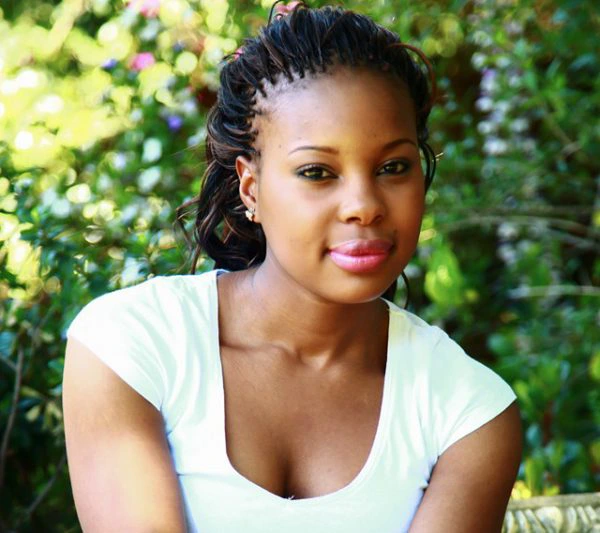 Born July 13, 1992. She is 28 years of age, single, and joined the soapie in 2011.
3. Lerato Marabe as Pretty
Pretty's name in real life is Lerato Marabe, and she was born in Vosloorus. In her self-description, she is hyperactive, talkative, and also playful. Before she began acting, Pretty from Skeem Saam had always desired to become a princess and then a teacher.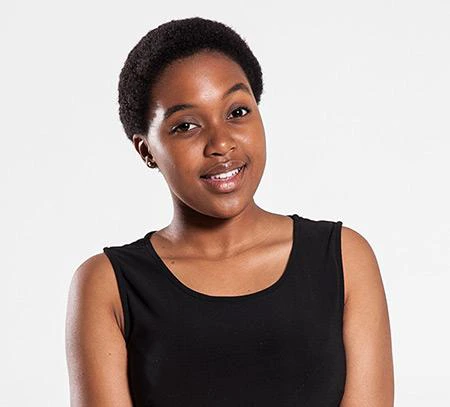 Born 28 June 1999 and she is 21 years of age. She joined Skeem Saam in 2011 and she is single.
4. Keamogetswe Leburu as Bontle
fourth on our list of hottest Skeem Saam actresses is Kea.Kea Leburu is a South African actress and dancer best known for her role as Bontle on the SABC1 soap opera Skeem Saam. Born Keamogetswe Trudy Leburu in Kagiso township west of Johannesburg she attended Bosele Primary School, where she discovered her interest in and love for netball.
Born on the 10th of February 1995. She is 25 years of age, single, and joined Skeem Saam in 2014.
5. Nozi Langa as Glenda Mogotsi
Nozi Langa is best known for her role as Glenda on Skeem Saam. There is a lot though that this talented actress has done and continues to do. Among other things, Nozi is a theatre performer, presenter, model, businesswoman, and radio personality.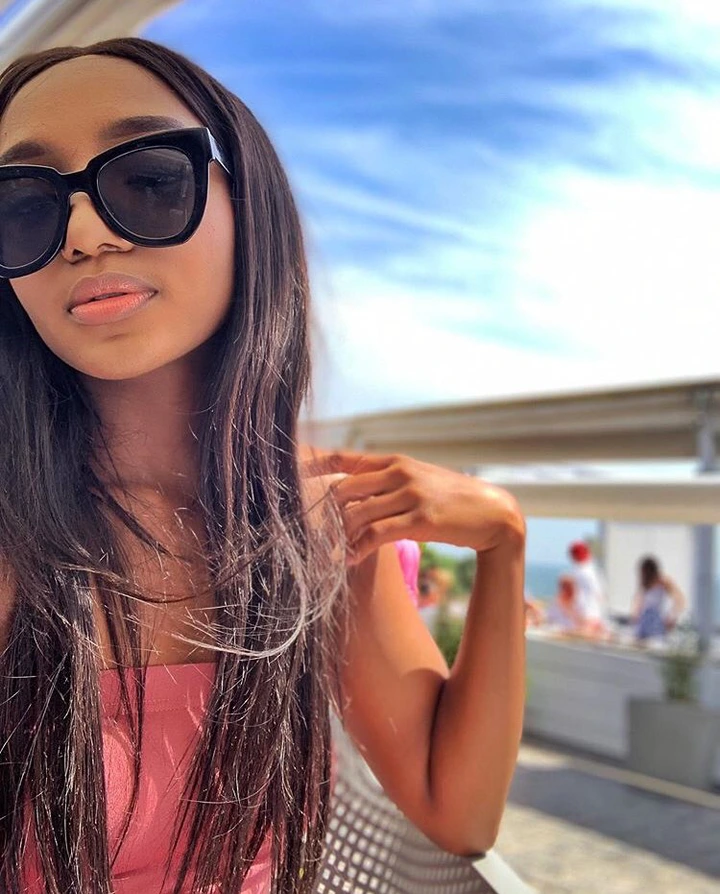 Born on March 9, 1994, 26 years of age. She joined Skeem Saam in 2017 and she is single.
6. Oratile Maitisa as Eunice
Tlhologelo Oratile 'Rarang' Basetsana Phuti Maitisa (20) who is from Polokwane, Limpopo, currently resides in Auckland Park. She is a quiet person and respects people's space. Oratile is an actress by profession and plays the role of Eunice in Skeem Saam.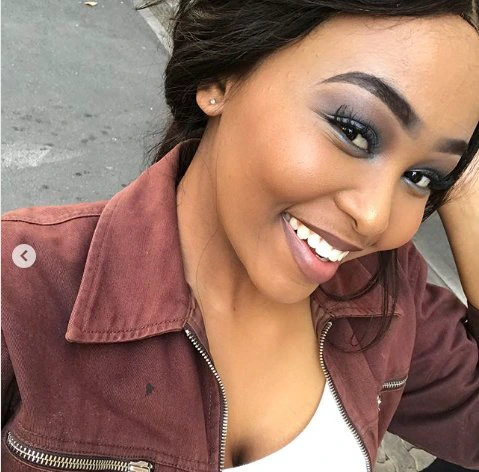 Born March 1, 1999. She is 21 years of age, single. She Joined Skeem Saam in 2012.
7. Innocent Sadiki as Sthoko
Innocent Sadiki is one South African actress playing a role in Skeem Sam soapie teasers who has won the hearts of many fans. The actress is also best known for her co-presentation on the ONE Gospel show Alpha Youth with Millicent Mashile, her twin sister. In the television drama series, Sthoko from Skeem Saam plays a role as MaNtuli's oldest daughter who was in a relationship with Dennis, a man known for his abusive character.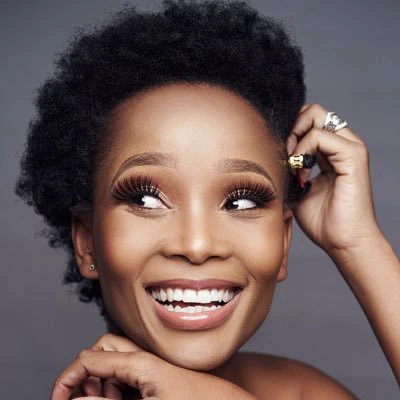 Born 30 January 1988, 32 years old, and married. She Joined Skeem Saam in 2013.
8. Amanda Manku as Elizabeth
Amanda Manku is a South African television presenter and actress best known for playing the character of Lizzy Thobakgale on Skeem Saam and made her acting debut in the second half of the series (Skeem Saam 2) in 2013. In the show, Elizabeth Lizzy Thobakgale is a tough cookie who isn't shy to speak her mind.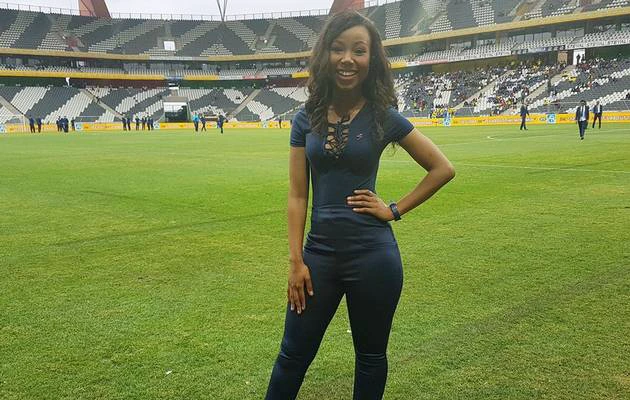 Single, born 9 August 1991 and she is 29 years of age. She is Married and joined Skeem Saam in 2013.
9. Pebetsi Motlaila as Mokgadi
Pebetsi Nolo Matlaila is a South African actress best known for her role as entertainment journalist Mokgadi Matloga in the SABC1 youth drama soapie Skeem Saam. Pebetsi was born on November 8th, 1983, in Limpopo, South Africa.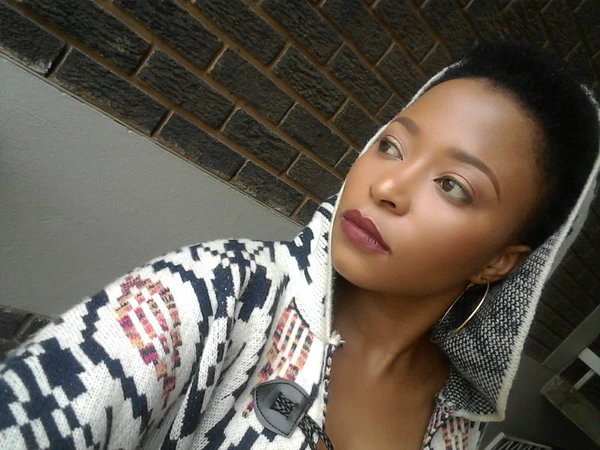 37 years old, she is married and joined Skeem Saam in 2014.
10. Makgofe Moagi as Charity
Makgofe Moagi is currently playing Charity Ramabu on the hit Drama Skeem Saam. Among her many talents, she is a television presenter, actress, and model.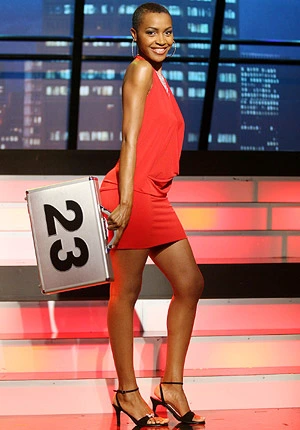 40 years old, she joined Skeem Saam in 2014 and she is married.