Entertainment News
Next on Gomora,Melusi is not ready to give up on getting Gladys back to his life
Melusi still has hope to get Gladys back
After showing signs that he does not want anything to do with Thati, Melusi pays Gladys a visit about his request to fix things with his wife because he now realizes the mistakes he did.
Read also:Melusi From Gomora Stuns His Fans After Explaining The Reason For Him Being Single
Sources: https://twitter.com/_KMakatile/status/1450520163174977536?t=uIVZyWw_BqEeQS0haCo8OQ&s=19
Sources: Gomora Mzansi Twitter page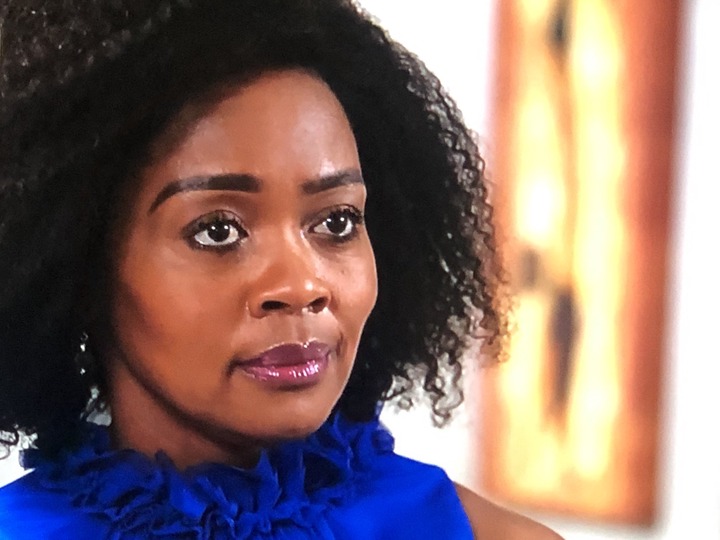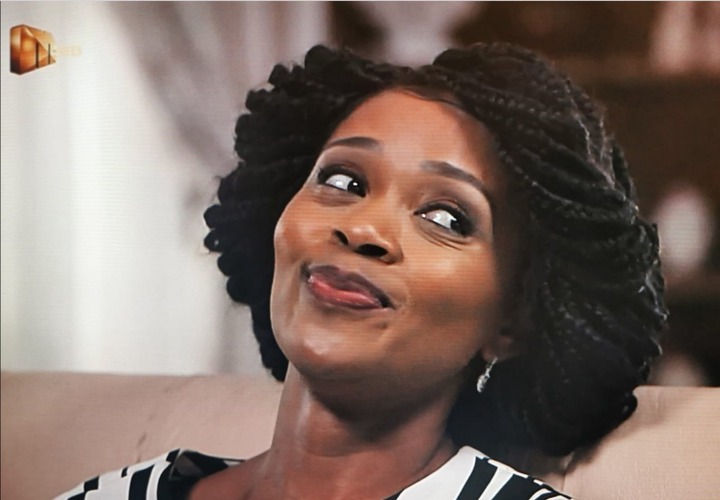 Melusi has come back to his senses and wants Gladys back. Melusi took advice from Jackie who is always there for him when he goes through a difficult time, and they can make a great couple, to be honest. Now the question is will Gladys forgive Melusi for everything he has done to her.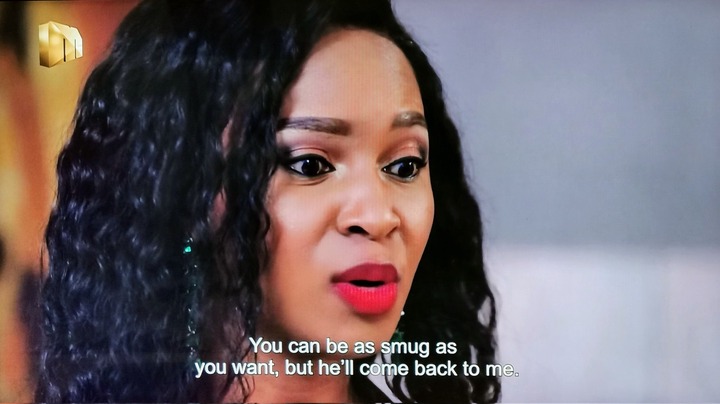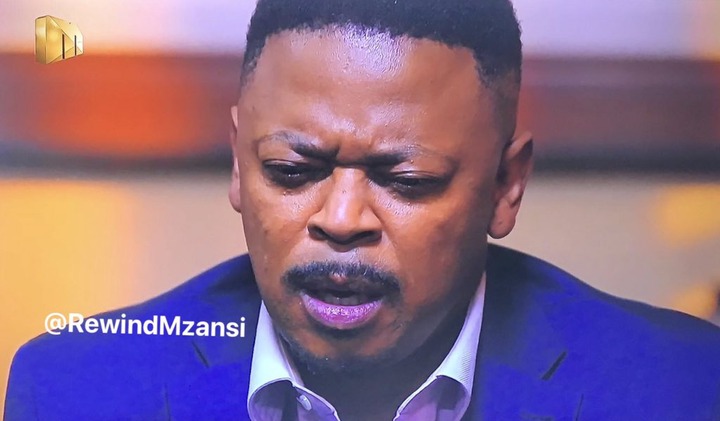 No matter how angry Melusi gets at end of the day he has got love for Gladys because she is a beautiful and intelligent woman and she knows how to take good care of the home and his family very well. Melusi should learn to stop running away from his problems but face them like a man.