Entertainment News
Next Week On DiepCity 1 November 2021,Lungile catches her parents in awkward situation
Diep City is produced by the award-winning creator and director of popular drama Lockdown, Mandla N of Black Brain Productions is a fresh new telenovela that explores the struggle of four young women trying to make their way in the world. The show focuses on disillusioned young women who were forced into crime while in high school, just to make ends meet.
Read also:Next on Gomora,Melusi is not ready to give up on getting Gladys back to his life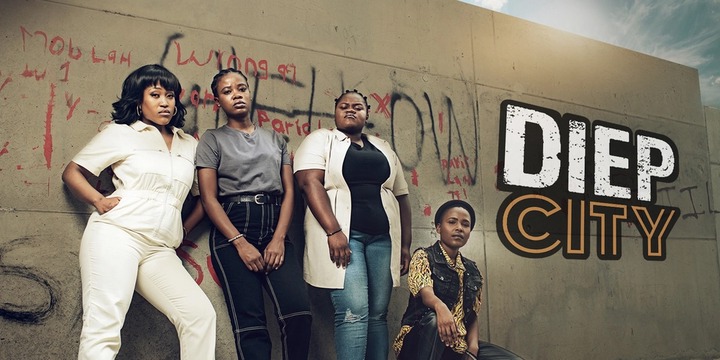 Monday 1 November 2021
Episode 151
-Lungile almost catches her parents getting frisky.
-The Jele family are now at peace and enjoying their lives.
-Asanda makes a promise to Charleston that she is taking her Mamfundisi duties seriously.
Tuesday 2 November 2021
Episode 152
-Many people love concerts so much but they can't have them if the owner doesn't want to. Maureen says there is no concert that is gonna happen at her tavern.
-Charleston believes that friends of Asanda will put her in darkness if she doesn't bring them to the church
Wednesday 3 November 2021
Episode 153
-Maureen is starting to think that something shady is going on with Malume Jantshi but Lerato doesn't think so.
-Lerato believes that Jantshi is just nervous
-Asanda and Charleston try to convince Sne to come to the church.
Thursday 4 November 2021
Episode 154
-It is very sad to lose one of your family members or close friends. The Gedeza family officially ends the mourning period for Khumo. Rest in peace.
-Asanda wants to do spiritual cleansing. What makes her do that?
Friday 5 November 2021
Episode 155
-Asanda feels the earth can swallow her as she feels helpless.
-Sne is trying her best to calm Asanda.
-Mgedeza confronts Malume Jantshi about the phone call and uncle has no escape.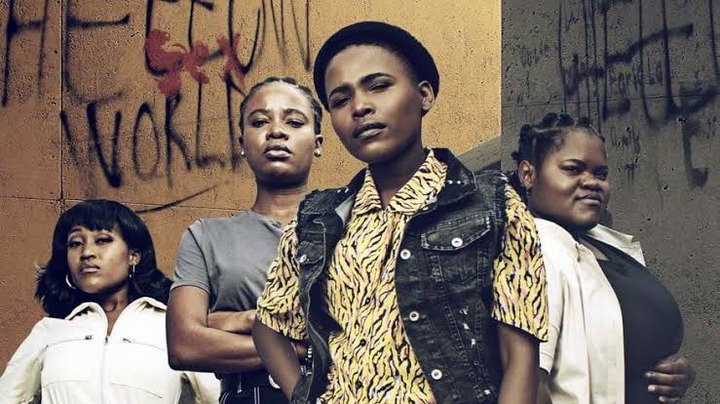 We bring you updates for the soapies that we have here in South Africa like Generations, Scandal, Gomora, House of Zwide, Durban Gen, Deur Dik En Den, Elif, Uzalo, The Queen, Muvhango, and many more. your answer.
Source: TVSA
Mzansi Magic's Diep City Cast List
Mzansi Magic brand new telenovela Diep City cast list, including photos of the actors when available. This list includes all of the Diep City main actors and actresses, so if they are an integral part of the show you'll find them below. You can various bits of trivia about these Diep City stars, such as where the actor was born, their real name, and what their year of birth is. This cast list of actors from Diep City focuses primarily on the main characters, but there may be a few actors who played smaller roles on Diep City that are on here as well.
If you are wondering, "Who are the actors from Diep City?" or "Who starred in Diep City?" then this list will help you answer those questions
Diep City actors and actresses
| Cast / Real Name | Character |
| --- | --- |
| Dawn Thandeka King | Thandiwe |
| Nozuko Ncayiyane | Nox |
| Mduduzi Mabaso | Mgedeza |
| Tshiamo Molobi | Sibusiso |
| Hamilton Dlamini | Bonga |
| Zikhona Bali | Asanda |
| Kgaogelo Monama | Lerato |
| Nompumelelo Vilakazi | Snenhlanhla |
| Obed Baloyi | Ringo |
| Vele Manenje | Maureen |
| Mzikayise Makroti | Fistos |
| Luyanda Lungelo | Lungile |
| Lungile Radebe | Khumo |
| Moshine Mametja | Mary |
| Phindile Thongo | Ntswaki |
| Akhona Ndlovu | Herbert |