Rest In Peace: Gomora Actress Talks About Losing Her Mother
Death has become so normal in our lives that we hardly cringe when we hear of the death of someone. This year has seen many lose their lives and the lives of their loved ones to the coronavirus.Thembi Seete who plays Glady's on Gomora has lost her mother in real life.
Get To Know Gladys Dlamini From Gomora Played by Thembi Seete
Just last week three young Amapiano artists were buried falling a deadly car accident that claimed the lives of five occupants in one car and that of the other occupants from another car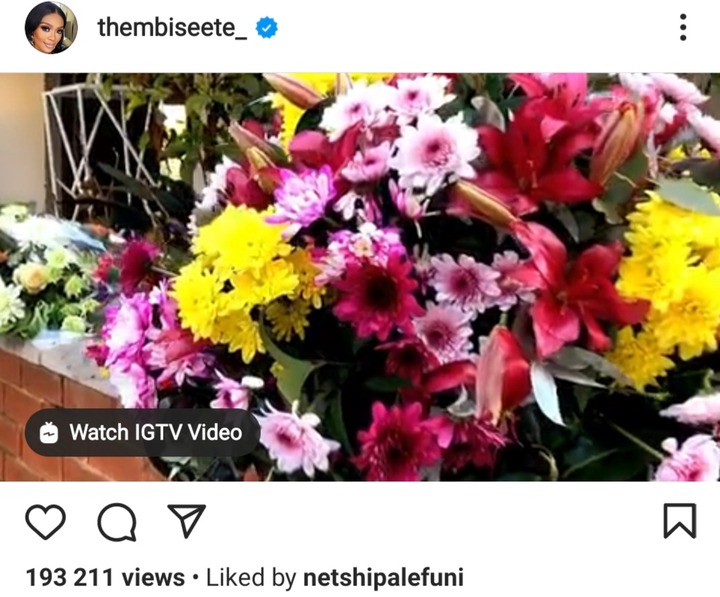 Meanwhile, it is now almost three weeks since Shona Ferguson was buried, the actor and producer contracted the pandemic in June and sadly succumbed in July after a lengthy stay in hospital.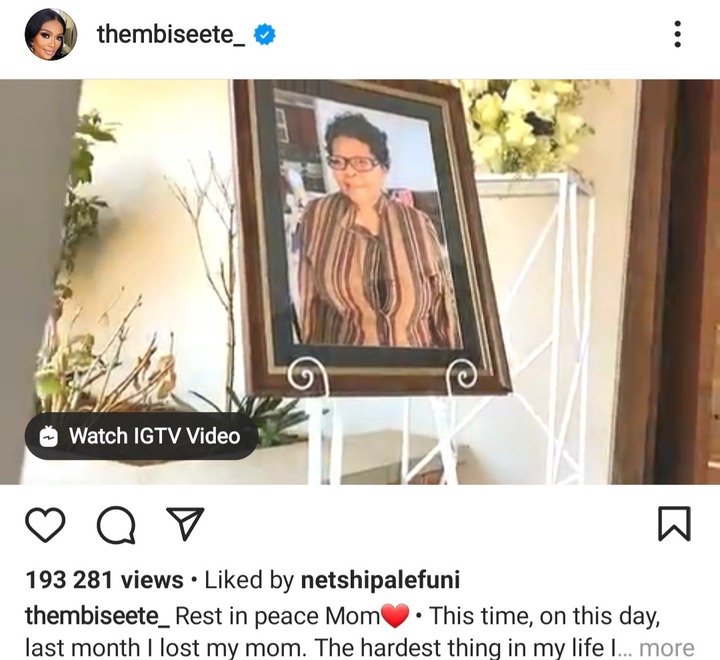 Actress Thembi Seete has announced that her mother, Rebecca has died. In a long and touching Instagram post followed by a video clip, September details how her dear mother died and how the family has been coming to terms with the loss. She died from a brain tumor she had been fighting for years.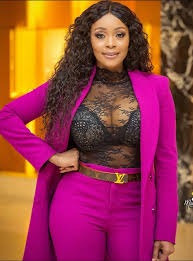 The beautiful actress said that while she was sad and guttered that her mother was no more, she was happy that she is no longer in pain.
Watch the clip here:
https://www.instagram.com/tv/CS1Ung-A4Cx/?utm_medium=copy_link