RIP Zethu and Mepho, See How Nkululeko Killed Them
It seems like Imbewu the seed has left its viewers impressed after the quality of the script they recently delivered, hence we all remember that the soapie ended the character of Zethu with tears and emotion and we all know that she started acting acting for the soapie from the beginning. The way things look, she was never lucky when it comes to relationships because she dated the Bhengu sons namely Nganono and Nkululeko, but they both broke her heart and unfortunately she had a child with Nkululeko whom we all know as Mepho.
You may also like:Imbewu The Seed 22 July 2021 Full Episode Youtube Video [Latest Episode]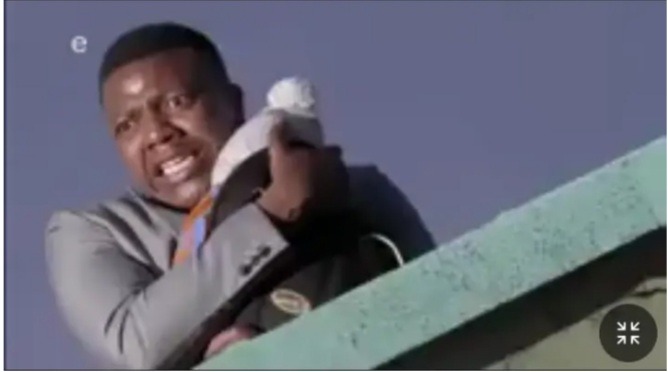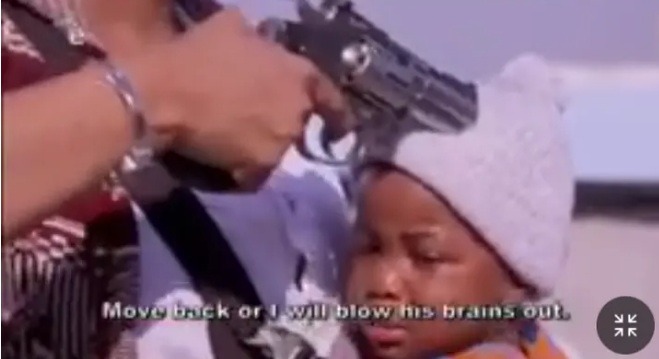 If you remember, there have been rumours that Zethu will be leaving the soapie for good and that was how her character ended, we all saw that she wanted to kill her own sun Mepho but luckily she did not she instead told Nkululeko and Phunyuka to move back.
She gave Mepho to his father Nkululeko and she threw herself from the top of the building to the ground. I do not think she will be able to survive because that building is very high and she threw herself with the back, may her precious soul rest in peace. We all know that she was a very smart and strong woman until Fikile came and replaced her in Nkululeko's heart.