People are going through some tough times in South Africa, the salaries that they get from their respective jobs are no longer enough to sustain them, and they end up deciding to have alternative ways of making extra cash, unfortunately, some even find themselves doing things they should not be doing, they invest in some illegal businesses which later gets them into trouble with their employed, they end up getting suspended and in a worst-case scenario, they even get fired for getting involved in such businesses.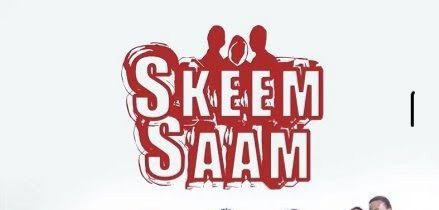 Popularly known for his Dr. Hlongwane on SABC1's Skeem Saam, Sabasa Mogale Finds himself out in the cold after he was suspended by Thobela FM on Friday, reports suggest that the SABC has taken a decision to have him stop working until further notice after he was linked with some Crypto Investment saga.
According to reports, Mogale will no longer be hosting the Thobela FM's afternoon driver show as of Friday the 20th of May 2022 until further notice since he was fingered by MNet's investigative journalist show that linked him with the CryptoCurrency scam.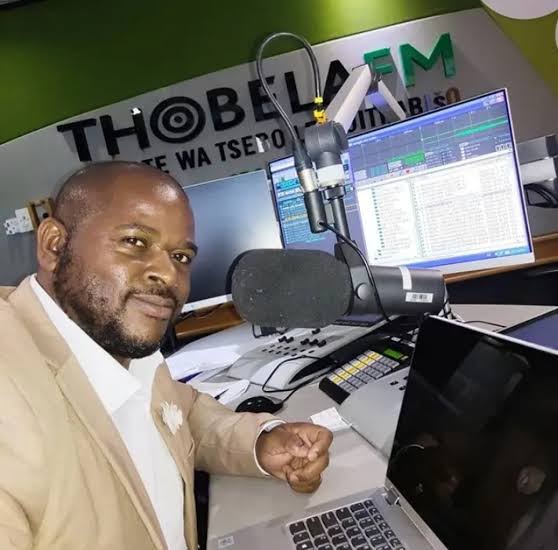 "Thobela FM has taken a decision to unschedule Sebasa Mogale, (Ntshirogele) Afternoon Drive presenter, following the Carte Blanche exposé'. Mr. Mogale is being afforded an opportunity to resolve the issues raised in the recent broadcast which pertain to his personal business dealings involving cryptocurrency," reports suggest.
Mogale will have to try his best to clear himself from all the allegations which are linked to his name if he is to return and work for the SABC once again, these are serious allegations that could drag his name down the mud, and his reputation could be damaged for good is he fails to clear his name, meanwhile, we wait to see how this will pan out, what he will say in response To his suspension.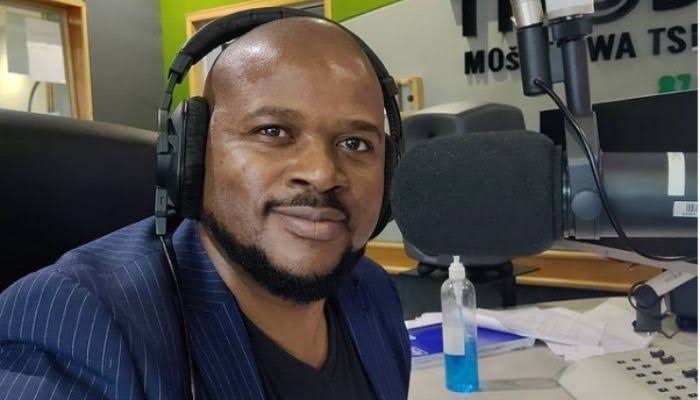 Source: https://www.facebook.com/132662510107761/posts/7929935493713718/