Entertainment News
Salaries: Actress Nonka 'Thuthuka Mthembu's Salary on Uzalo Revealed In 2022
Thuthuka Mthembu is a talented South African actress born on October 28, 1998. She is well known for her role as Nonka on the SABC 1 series, Uzalo.
Date of Birth: October 28, 1998
Place of Birth: Johannesburg
Origin: South Africa
Occupation: Actress
Net Worth: Not Estimated
Nonka on Uzalo
The Nonkanyiso character is Njeza and Mbuso's sister; she lives in KwaMashu with her aunt MaDongwe and cousin Lily. Theirs is one of looked down upon families in KwaMashu; they live in poverty and struggle to make ends meet. Over the Uzalo storyline, Nonka worked for the Mhlongo's in the salon with friends Hleziphi and Fikile. She married and divorced Sbonelo to avoid a polygamous marriage; Nonka symbolizes South African young women's struggle. Her victories onscreen offer a beam of hope to millions off-screen.
She enrolled in college at an older age, was discriminated against by classmates, but despite all the challenges, she passed and graduated to give her family hope for a better life.
20 Must-See Photos of Mamlambo From Uzalo Slaying In 2021
After surviving a stabbing incident from a loan shark Mathabete, Nonka evicted MaDongwe and Lily from her parent's house, which she instantly regretted. She approached MaMlambo for a cleansing ceremony to make peace with her ancestors.
Nonka's salary on Uzalo
Over the storyline, she established herself as a force to recon; despite the Uzalo role being her first television appearance, Nonka has evolved and perfected her craft while learning from the best.
Although she plays a role on one of the lowest-paying soap operas, actress Thuthuka Mthembu is mainly interested in the exposure, opportunities, and experience than the financial benefit that tags along. She earns R18 000 per month for playing Nonka on Uzalo, the most-watched soapie in South Africa.
10 Must-See Photos of Nonka From Uzalo Slaying In 2021
Thuthuka Mthembu profile
On 28 October 1998 in Joburg and grew up in Durban, she was raised by a single mother who struggled to provide for her daughter but sent her to school. Nonka attended Durban High School and attained a Degree in theatre at the University of KwaZulu Natal; she is currently enrolled at AFDA to study directing and scriptwriting.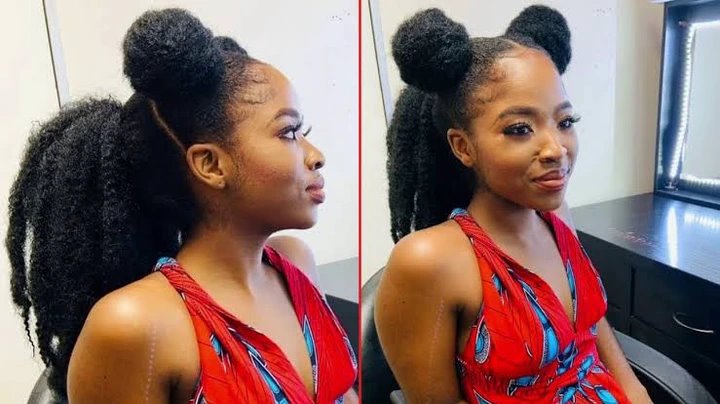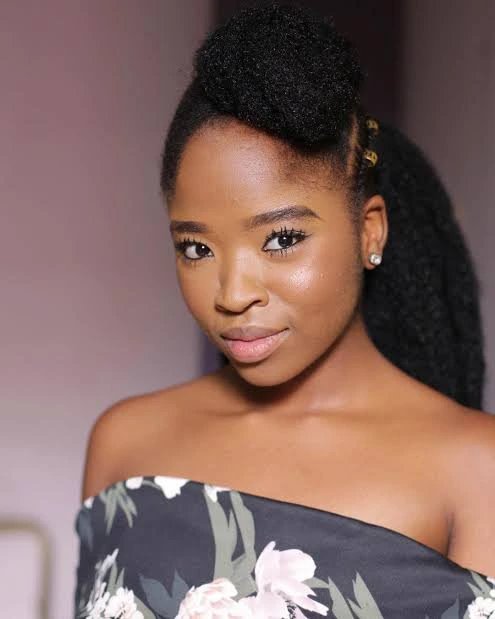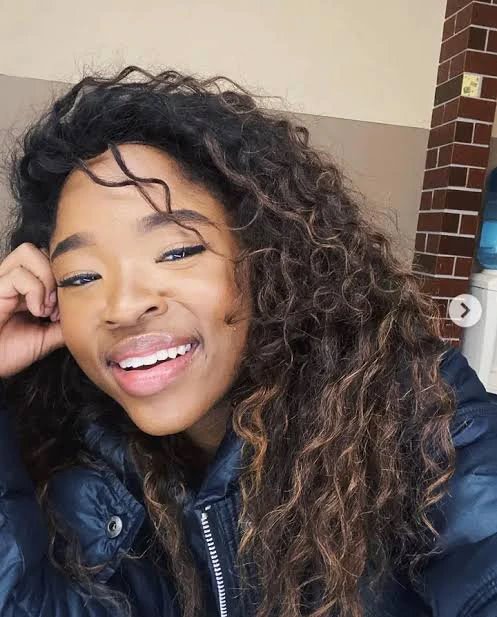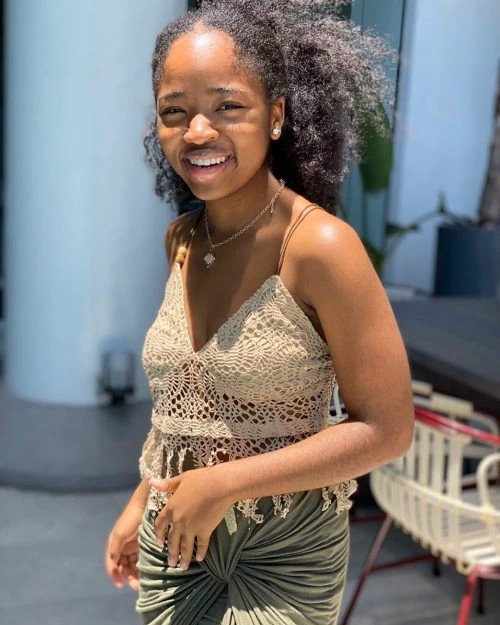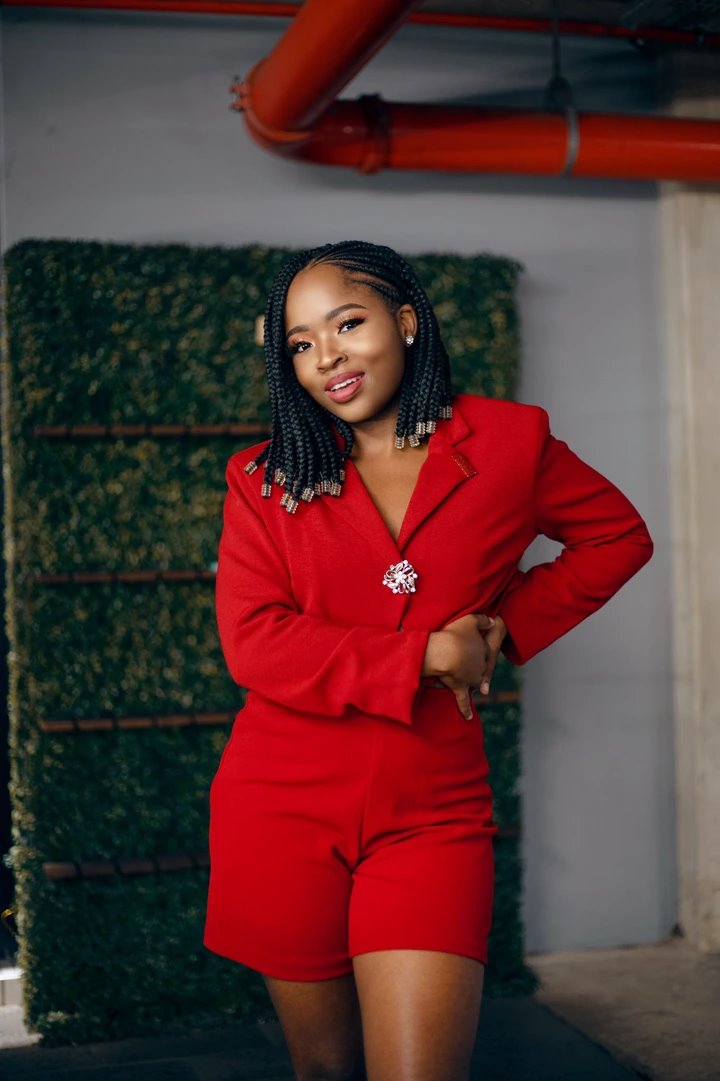 Thuthuka Mthembu apparently earns about R30K a month but those were stats from 2018,we are way sure she earns way more now
Thuthuka recently bought herself a brand new set of wheels,which is a BMW, the car is so beautiful and we couldn't be more proud of her.We wish her more success and more appearances on other shows.