Skeem Saam's Lehasa joins Durban Gen. Skeem Saam's Lehasa has moved to the new Mzansi's most loved drama series, Durban for a new role that will see him literally save a life. How amazing!
Related:Lehasa Maphosa From Skeem Saam Biography, Age, Wife, Career & Net Worth [Cedric Fouri]
Cedric Fourie seems to have traded in his Skeem sam's restaurant business scrubs in the City of Gold for a character in Durban's hospitals, Durban Gen.
TV Plus announced the news on Twitter and said, "Cedric Fourie joins @DurbanGen_etv from Mon 12 July. Your eyes aren't deceiving you: Cedric is playing Dr Mthembu, a persistent, charming, and arrogant surgeon who never shies away from a challenge…and it's going to include Zondo"
Entertainment Commentator Phil Mphela mentioned that Cedric will be a skilled surgeon who walks into Durban General – bringing mystery and curiosity to the wards.
If you are one of the Durban Gen viewers, you will remember that there was a patient who was buried into the Durban Gen corridors following a terrible accident that almost claimed his life. No one has any idea who he is and has since given the nameless patient the nickname "Mr Glass" a patient has suffered a terrible accident. Could Mr. Glass be Dr. Mthembu?. I can't wait to see this as the story will unfold on Durban Gwen.
Doctor Zondo has also been receiving flowers and sweet letters from an unknown gentleman that seems to be having so much passion and sometimes short-tempered Dr Zondo. The man has been very consistent and viewers are ready to finally find out who this romantic man is. Could it be Dr. Mthembu again and if it is him, how did he pull this stunt?
Read also: Nkanyiso Mchunu Bio, Career, Children, TV Roles, Net worth, Imbewu
Tweeps are so excited and they're now more interested in Durban Gen, they have expressed that they will be watching the medical telenovela now that Cedric is forming part of the show.
It has not been revealed whether Cedric will be leaving Skeem Saam for the Durban medical drama. It is going to be interesting to see seeing that these shows are already competing for viewers with their 18:30 slot.
Remember this? The Skeem Saam actor has had enough of people assuming his sexuality and has decided to set the record straight.
He said, "Don't talk about things you don't know. I'm an LGBTQI+ Ally I'm not gay. Don't say "facts" when you can't prove it. I help gays and lesbians have equal rights like all of us. Pictures don't mean jack get your facts straight."
Well, gay or not, we are so excited to see Cedric as Dr Mthembu breaking and mending hearts.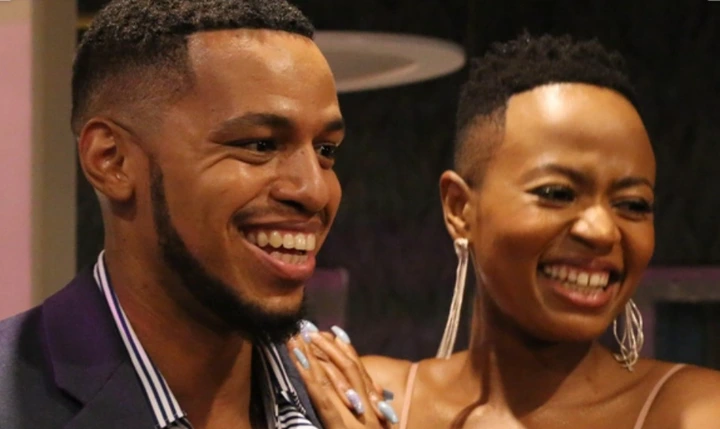 We are so excited that the popular Skeem Saam actor Cedric Fourier know as Lehasa will be joining Durban Gen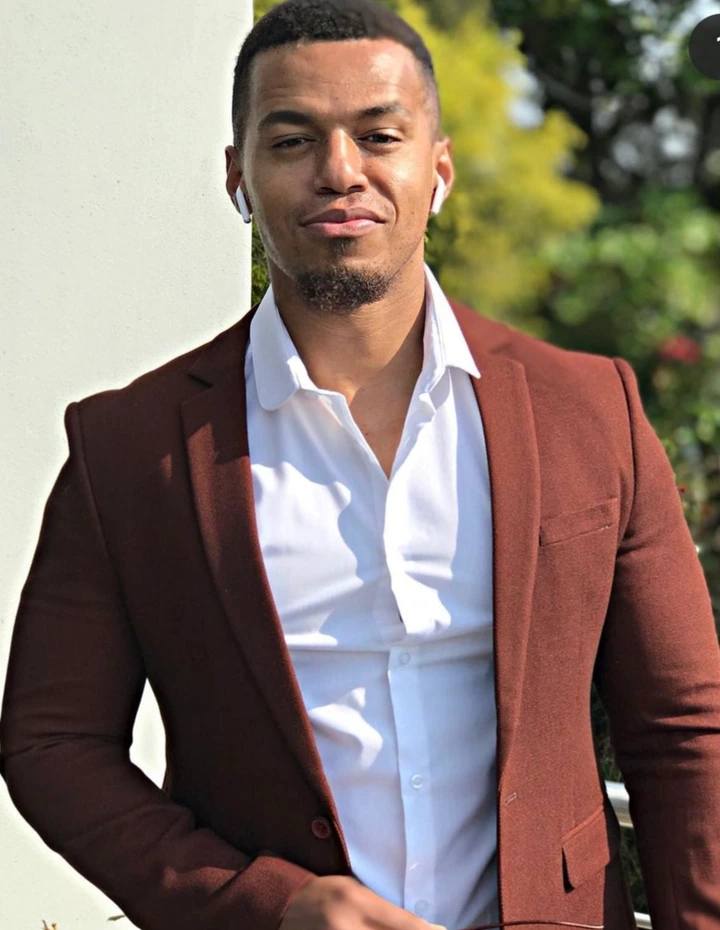 According to the Durban Gen teasers, Zondo and Dr Mthembu will play hide and seek, trying some sort of a relationship that won't work out as we later learn Zondo will end up dating Ngcobo.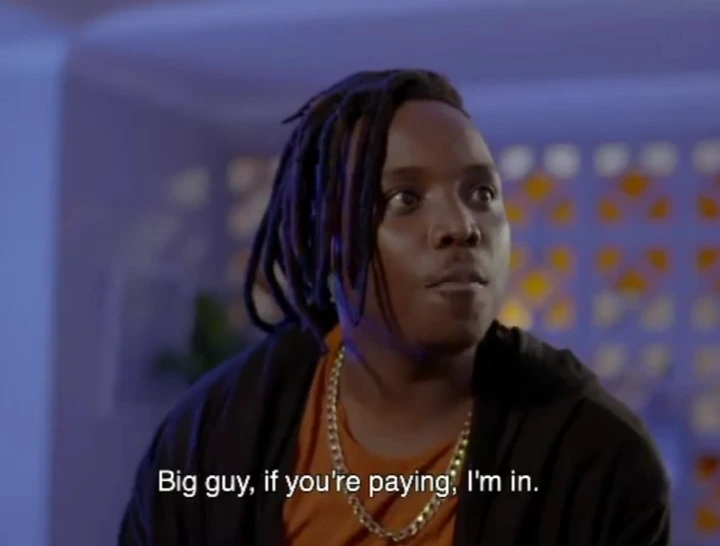 Lehasa has been with Skeem Saam ever since its started and I hope he is not leaving the show for good. But anyway Thank you so many guys for watching this video, please don't forget to share your opinion in the comment section.