Latest Episodes
Skeem Saam episode that was supposed to play yesterday: Meiki escaped from prison
Skeem Saam episode that was supposed to play yesterday: Meikie escaped from prison
If you want to watch yesterday's real episode of Skeem Saam, follow the link below it will land you on the latest episode that was supposed to play yesterday.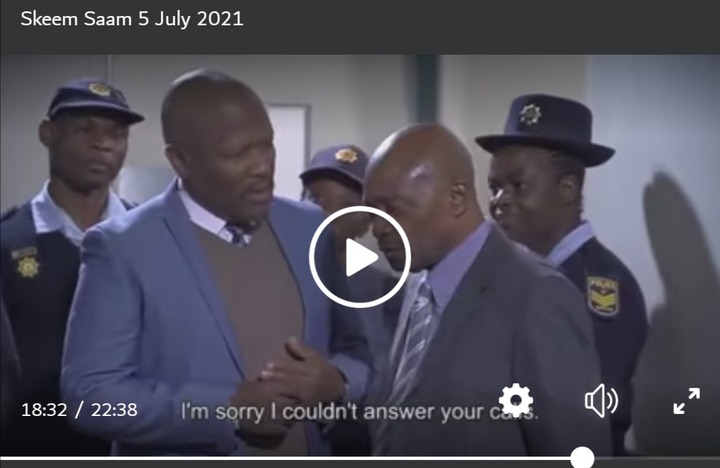 Meiki escaped from prison and Mantuli is fighting for her life.
So Meiki just vanished…nobody recognized her at the station? Mara le mo nyaka le ka mo di drawer…aowa…ale moholo soooh Kotwa Lizzy.
Meiki is a magician… vanish from the police cell, appeared behind the curtains in the hospital! Shado Fiona Bakwena that policewoman was looking but didn't see her behind the curtains.
So, the biggest question is, How does Meikie hide in the drawer? Skeem Saam need to take us seriously
I really don't understand why Sifiso left Petty behind instead of Clement… I mean that's her mom and her brother.
Skeem Saam that moment when you have decided to finish cooking early in order to watch Skeem Saam then bam.. Episode repeat.
Dear Official_SABC1 we demand the #SkeemSaam episode before we go to bed, tonight! If you have to replace those other two copies that play one after the other, let be. In fact, we need episodes of #SkeemSaam