Entertainment News
Skeem Saam: Lehasa Receives Very Heartbreaking News That Leave Mzansi In Shock
Lehasa and Nothile's relationship was love at first sight. Something Mzansi didn't approve of from the beginning. Lehasa has always wanted kids but he has rejected Pretty's baby because of Nothile. We guess he is hoping that someday he and Nothile will have kids, but little does he know that things are about to blow up in his face.
Read also:Skeem Saam:Clement Gets Relationship Advice From An Unlikely Source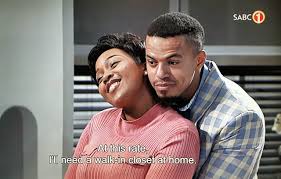 Nothile will tell Lehasa that she doesn't want kids and this will leave him with many doubts. Lehasa will regret denying Pretty's baby as his world with Nothile will never have a baby in it.
Nothile will be left alone since she can't have any children and that is when Lehasa will conclude that Pretty is the best one for him. We are not sure whether Pretty's abortion was successful or not, but if it was Lehasa will be shattered.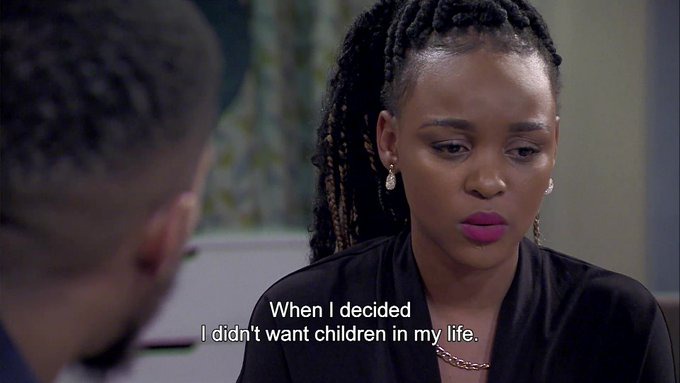 Something else that will make them not last is that Pretty is still young she will need to investigate a bigger number of things in life than to sit and be a housewife to Lehasa on that note things won't work out.
Sources
Some black parents now.#SkeemSaam pic.twitter.com/AZEqp7M0le

— KaraboPDube 🇿🇦🇿🇦🇿🇦 (@KaraboPDube) October 8, 2021