Uzalo Mangcobo's Boyfriend
Dawn Thandeka King is a South African actress, musician and motivational speaker from Eshowe, KwaZulu-Natal.The past few weeks, there have been some rumours spreading that Mangcobo will leave Uzalo and the fans of the TV Show can't seem to acknowledge that. Anyway, Let's hope the rumours are not true. We all can't imagine Uzalo without Mangcobo.In this article,let's meet Uzalo Mangcobo's real-life Boyfriend.
Thandeka plays the role of Lindiwe Ngcobo who is likewise notable as Mangcobo on Uzalo. She is one of the main characters on the show and most watchers of the SABC 1 telenovela. On Uzalo, Lindiwe (MaNgcobo) is the ex-wife of Muzi and mother of Nosipho and Ayanda. She is also the ex-wife of Nkunzi Mhlongo and the widow of Khathazamanyamadoda Khanyile.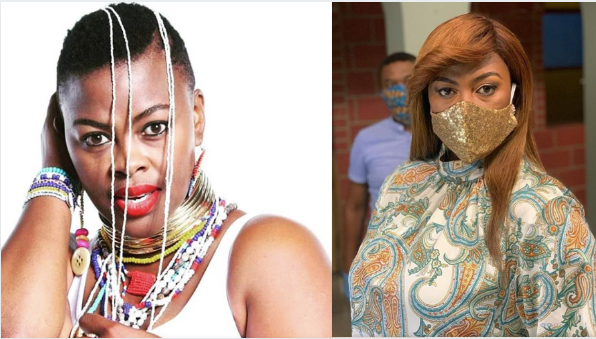 The Uzalo Mangcobo's man in real life is an industry partner whose name is Mlungisi Ndebele. The couple was spotted a year ago during Baby Cele and her husband Thabo Moloka's Membeso wearing matching outfits.
As per reports, this was not the first occasion the lovely couple is spotted togetherAccording to Daily Sun, this is not the first time that the couple is spotted together… and wearing matching outfits, at that!
Speaking to the publication, Dawn said: "Yes, we're a loving relationship and he makes me happy. For now, we're still enjoying our privacy and each other's company."
The Uzalo's Thandeka Dawn met her boyfriend Mlungisi after her divorcing her husband of 15 years. Thandeka and her boyfriend look happy and we wish them more life and success in their relationship.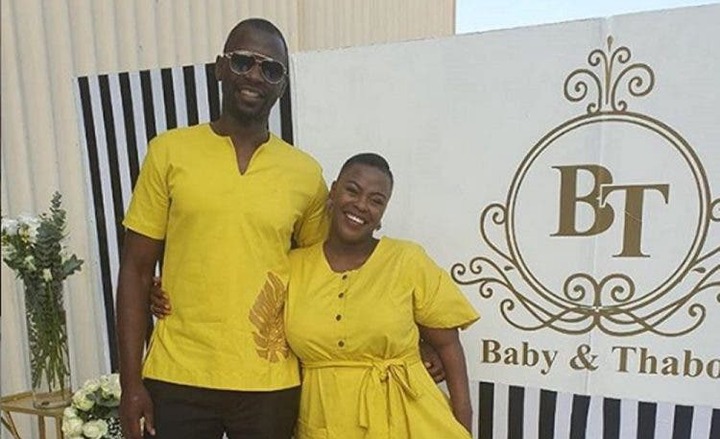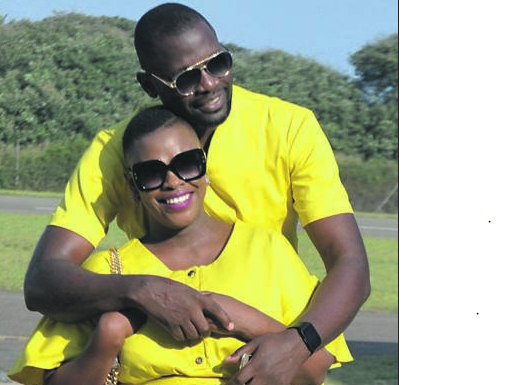 View