Uzalo Actors Salaries in 2020
Uzalo's Lowest Paid Actors: Uzalo is a South African soap opera produced by Stained Glass Productions, which is co-owned by Kobedi "Pepsi" Pokane and Gugu Zuma-Ncube. It started airing in 2015 and broadcasts from Monday to Friday on SABC1. It is the most-watched telenovela in South Africa.
Uzalo TV show has main characters like:
Lindiwe Khanyile also is known as MaNgcobo,
Nosipho Xulu who is the daughter of MaNgcobo,
Nkunzebovu Mhlongo who is also known as Nkuzi and also the ex-husband of MaNgcobo.
Mr Mbatha, a member of KwaMashu Kingdom Church.
Njeza, who is the husband to Nonka and a brother-in-law of Sbonelo Zikhali.
Sbonelo Zikhali, also known as Sbonelo Mhlongo and is the son of Gabisile and Nkunzebovu Mhlongo.
Gabisile Mdletshe, who is the ex-wife of Nkunzebovu Mhlongo and Sbonelo Zikhali's mother.
Nonkanyiso, is married to Sbonelo Zikhali and is Njeza's little sister.
Below is a top 10 lists of Uzalo's lowest paid actors:
10. Cebo Mthembu who plays the role of Nyawo.
Uzalo's much-loved police officer, Nyawo makes sure the viewers breathe through the wound with his bombastic English words.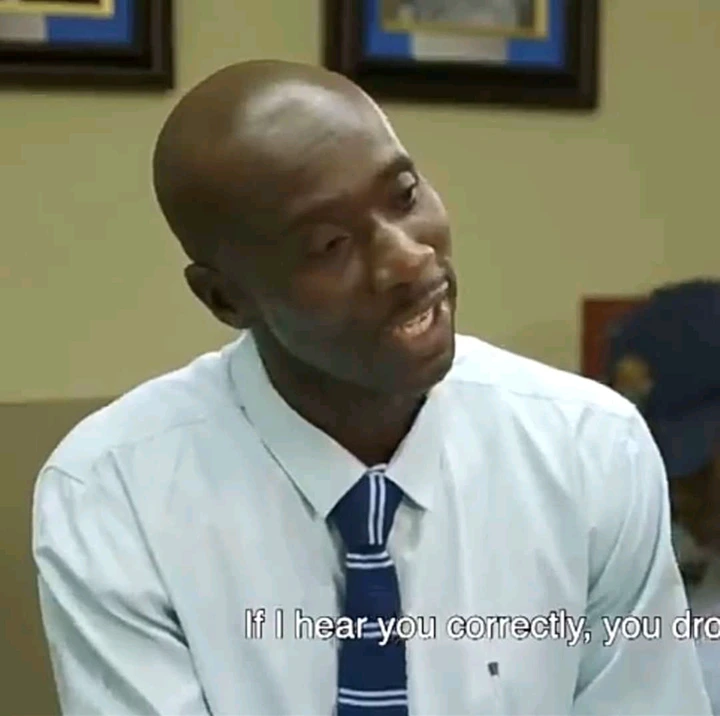 Nyawo is getting paid around R15k to R25k per month.
9. Nombulelo Mhlongo who plays the role of Nomcebo.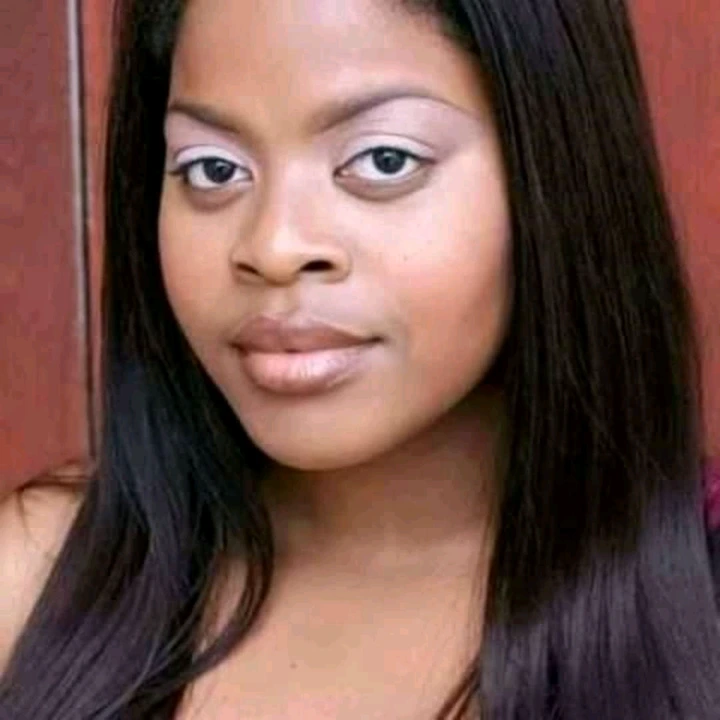 Nomcebo is earning around R15k to R25k per month.
8. Ntombifuthi Dlamini who is known as Mrs Madlala.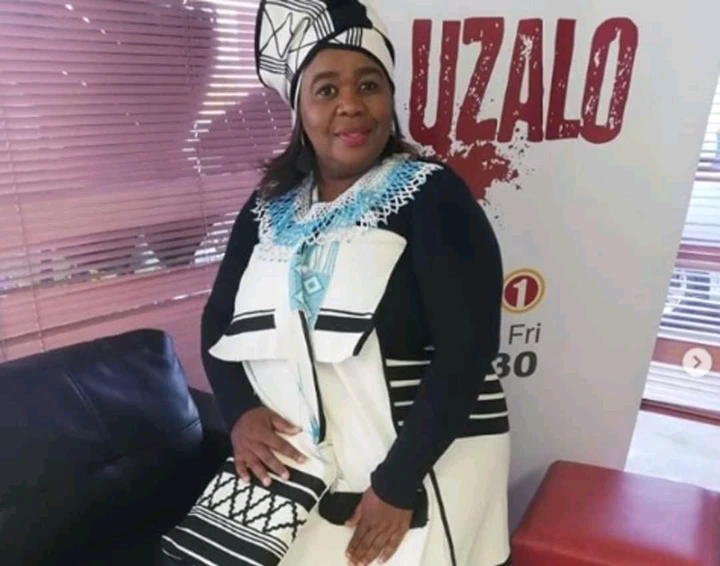 At Uzalo, Ma Madlala earns around R15k to R25k per month.
7. Mr Mbatha
Seventh, on our list of Uzalo's Lowest Paid Actors, is Mbathat. Mbatha is part of the board at KwaMashu Kingdom Church. He is formerly the pastor of KwaMashu Kingdom Church and was engaged to Fihliwe.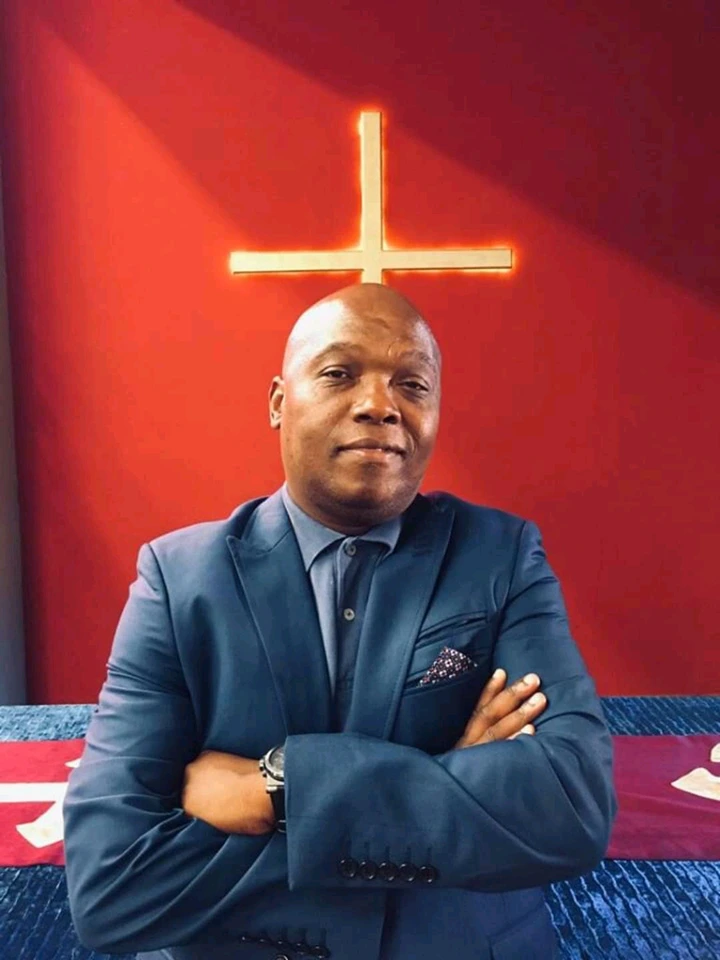 Mbatha also earns a salary of R15,000 to R25,000 per month.
6. Nompilo Maphumulo who plays the character known as Nosipho.
She is the daughter of Muzi and Mangcobo. She is the sister of Ayanda and half-sister to Amandla. She briefly has an affair with Ayanda unaware he is her brother and also has a brief affair with Zweli. She was in a brief relationship with Njeza. And formerly in a relationship with Thulani.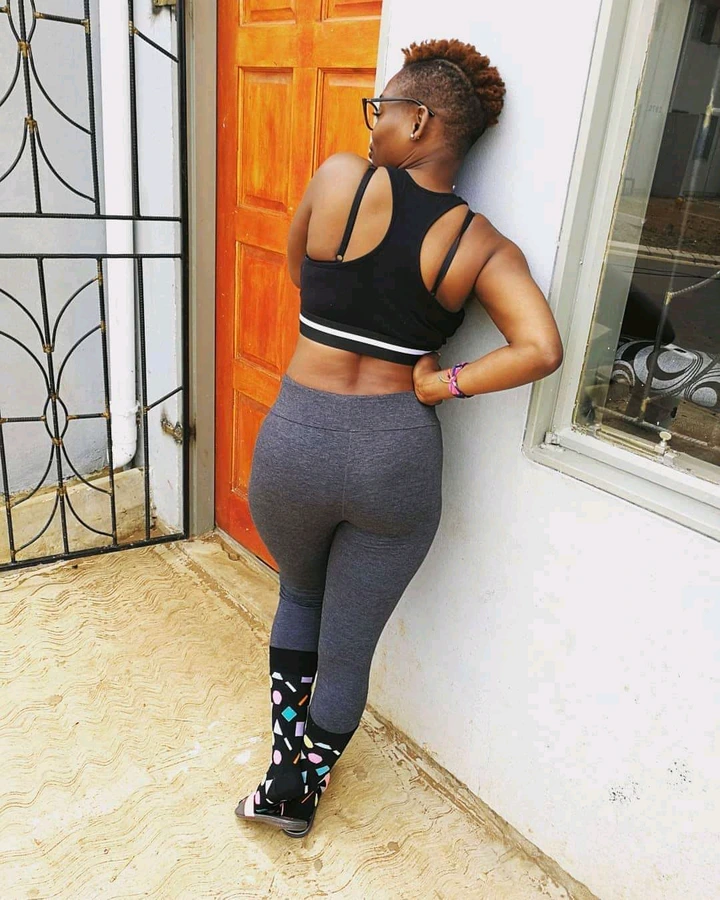 She takes home between R20k to R35k per month at Uzalo.
5. Sizwe Khumbuza , the one and only Godfather
Get To Know Godfather From Uzalo In Real Life 2020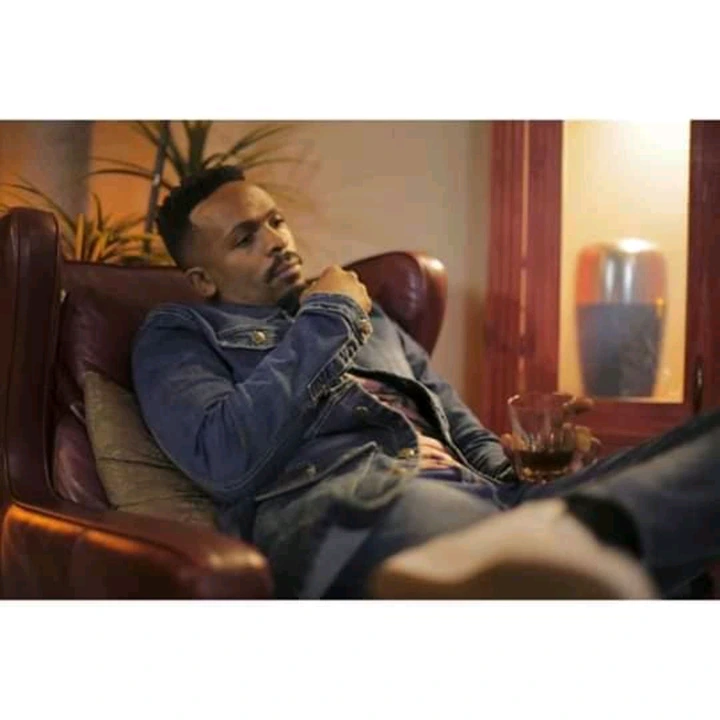 Surprisingly, Godfather earning between R20k to R30k per month.
4. Thulane Shange who plays Thulane On Uzalo.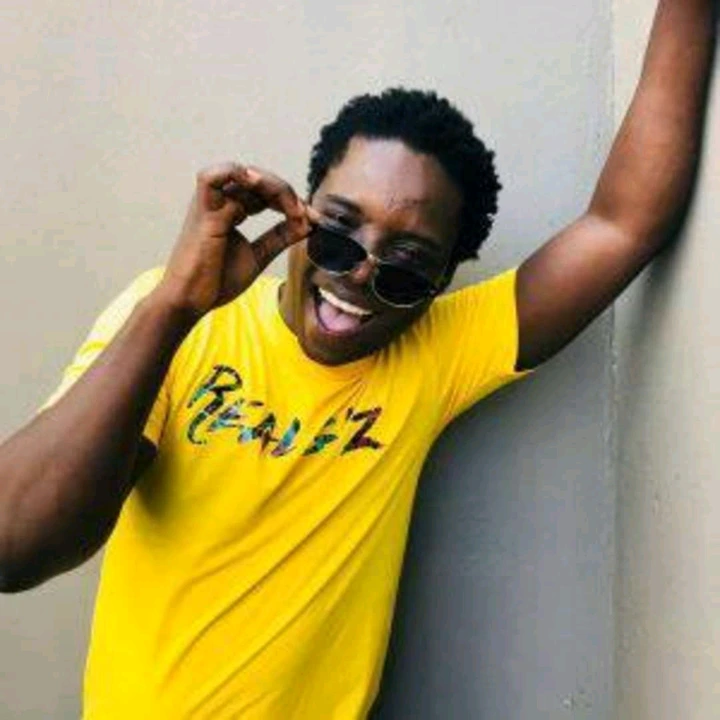 Thulane also earns around R20k to R30k per month in the show.
3. Noxolo Mathula who is known as Lilly.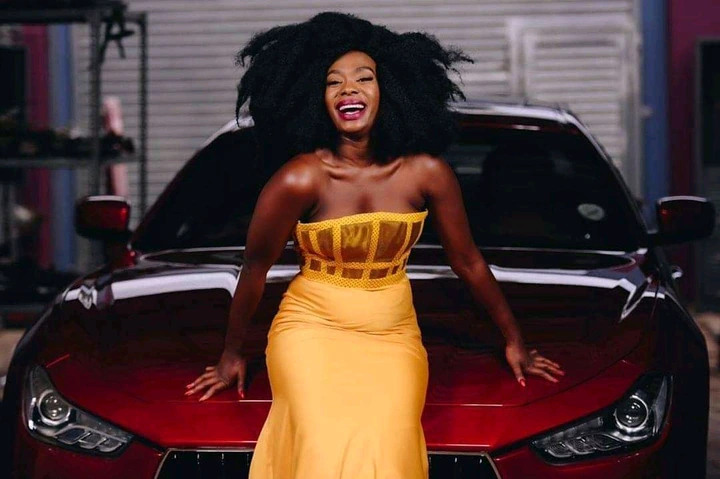 Lilly earns around R20k to R30k per month on Uzalo.
2. Nyalleng Thibedi who plays Zekhethelo.
he was raised by Nkunzi. Her stepmothers are Innocentia and Lindiwe and her biological mother is called Mapadi, who has been absent throughout her life. She had an on and off relationship with Mxolisi. She was also in a relationship with Njeza. She was a cop and was in a relationship with Mondli.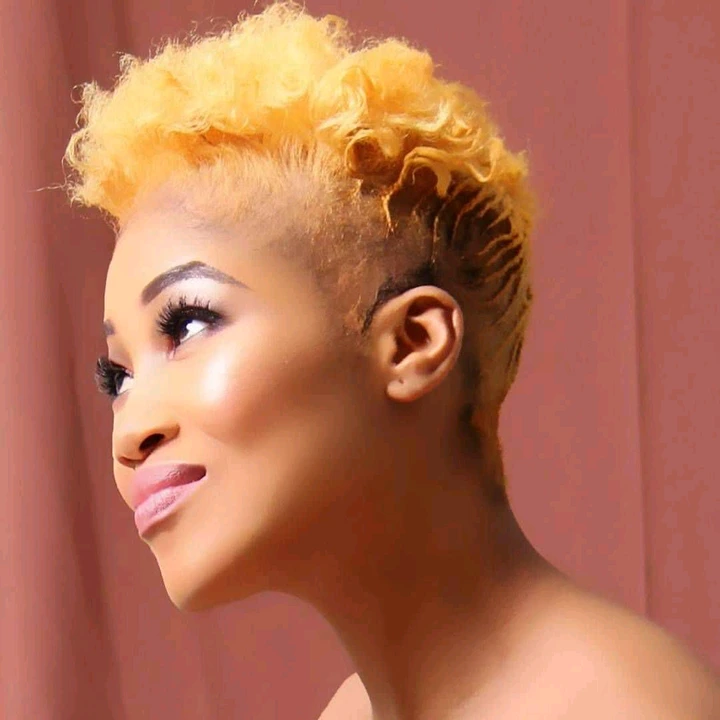 Zekhethelo, who is the daughter of Nkunzebovu Mhlongo on Uzalo earns around R20k to R30k per month.
1. Baby Cele know as Gab'sile.
She is the sister of Pastor Melusi and Zandile's sister in law. She is the aunt of Mxolisi, Nkosinathi and Mumsy. She is a landlady of a house she owns. Mother of Sbonelo. She was Qhabanga Khumalo's wife.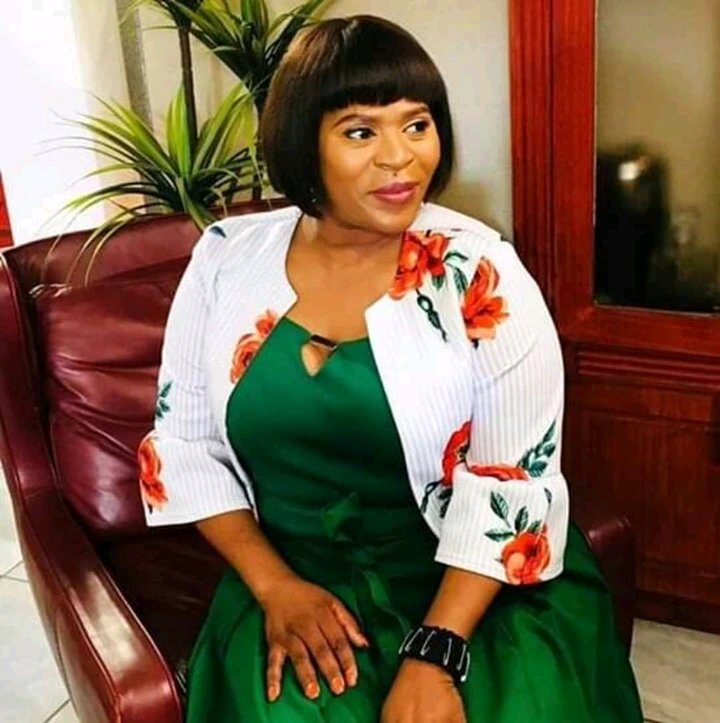 Sbonelo's mother, Gab'sile earns around R30k to R35k per month.