Entertainment News
Uyajola 9/9: Jub_Jub Has Left Mzansi Speechless After Chasing A Cheater On a Horse In Matatiele
Uyajola 9/9: Jub_Jub Has Left Mzansi Speechless After Chasing A Cheater On a Horse In Matatiele
Uyajola 9/9: Jub Jub left viewers speechless after hunting down a cheater on ahorse in June, and since the show has only the best season so far, viewers are eagerly waiting for Jub Jub to be brought to their small screen. The review of the new season has been posted on social media, and fans have gone crazy.
You may also like:10 Facts You Need To Know About Moja Love Uyajola 9/9
The new season seems to be much better than the previous season because it will bring more emotion to the audience. A Twitter user shared a video of Jub Jub and Hoos film crew, following a scammer riding a horse.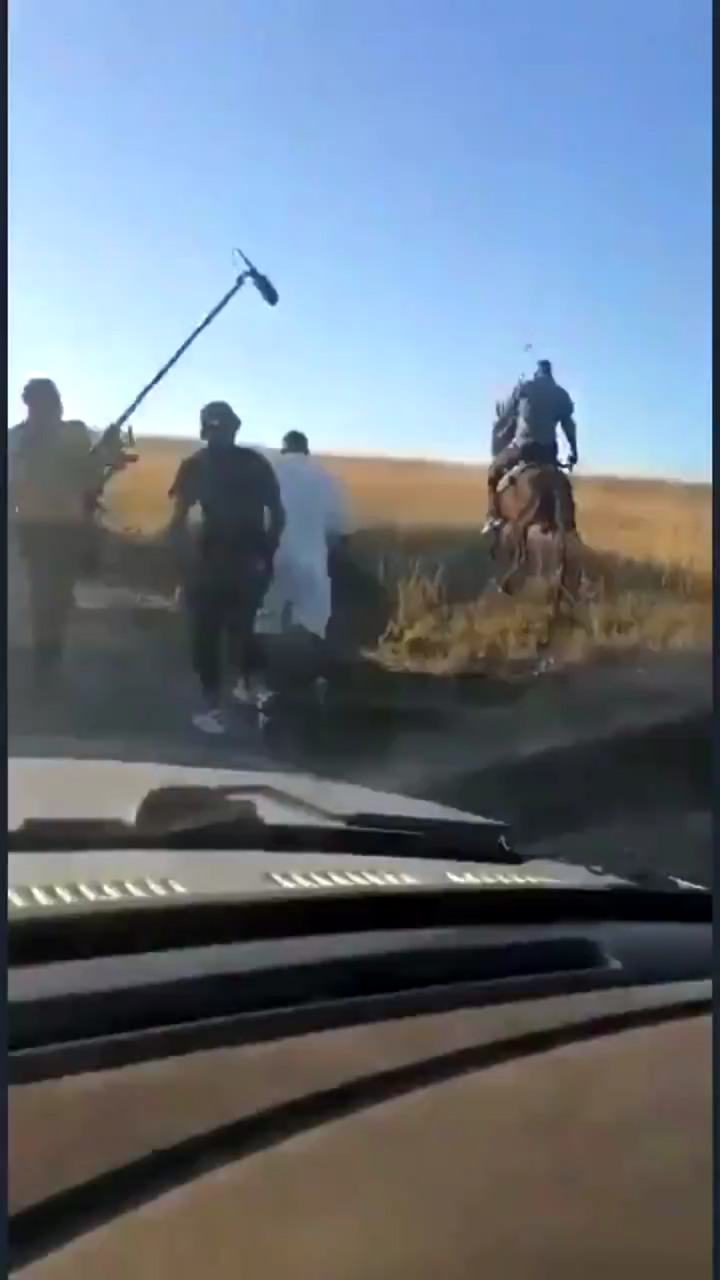 The video was recorded by a witness who witnessed the Matatil incident, and they shared the video on Twitter. The video went viral immediately, and when the fans said they were looking forward to the new season, Jub Jub was warmly celebrated and it looked very interesting.
The audience was shocked by Jub Jub because he was ready to do the worst thing until he caught the cheaters. However, people still stayed in their glasses, and when the film crew chased him when the horse dropped him, tears were streaming down their faces.