Entertainment News
Zodwa Wabantu Left In Tears After Sharing This ,SA Celebs Came To Her Support
Check also:This Is What Will Keep Meikie Out Of Jail, Next On Skeem Saam
Zodwa Wabantu is widely known as someone who is outspoken but not only outspoken vocally but also very outspoken about using her body to make money, and from that she has created a long-lasting career for herself, making good friends and good connections in the entertainment industry in a way that she did not become someone who was a one-hit-wonder or got attention only to be forgotten.
Zodwa has shared on her reality show how she comes from a background of poverty and the only way she has been able to make money for herself is by using her body, and she is not afraid of doing that and also speaking about it. Because she is someone who is real and genuine about who she is and what it is she wants. She has seen success in ways many thought success would not come.
Read also:Gomora: Gladys Is Happy That Melusi Has Finally Dumped Thati,But Will This Last?Find Here
Zodwa Wabantu went to Instagram and gave thanks to those who came forward and opened doors of opportunity for her. She thanked all of those who sit at boardroom meetings and consider giving people like herself more opportunities to make money. The emotional Zodwa humbled herself and showed how grateful she is for every good thing that comes her way and that she does not take a single thing for granted. This is what she said with tears in her eyes on the video: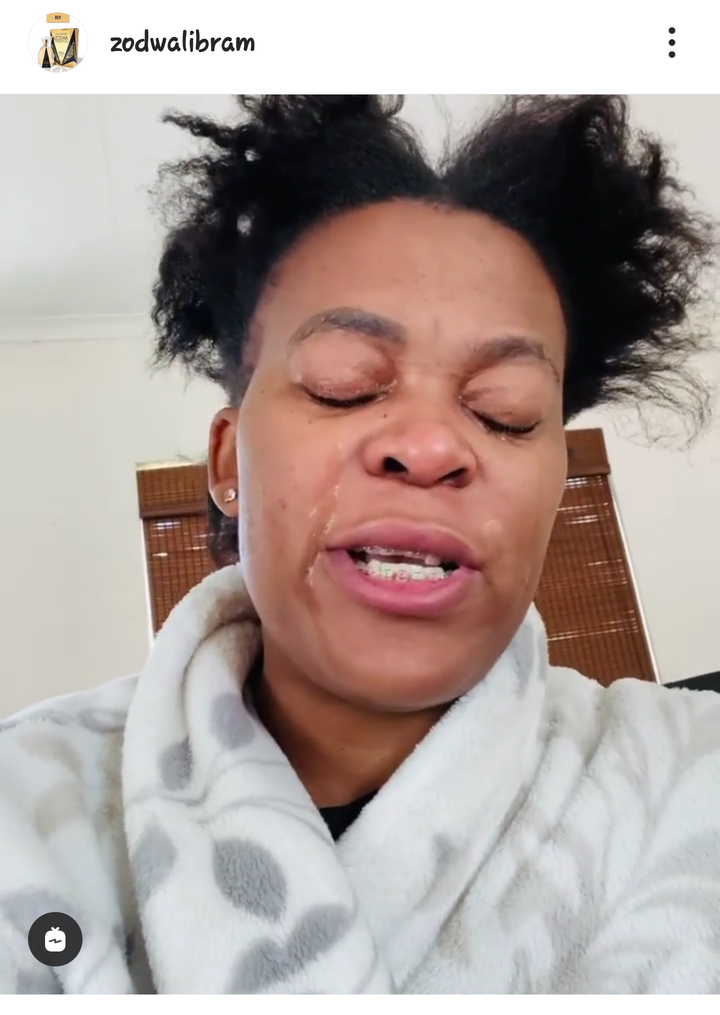 "I'm so grateful to all the people who made the decision to put Zodwa Wabantu on board. We want her on board for all the major deals, bookings, clubs, shisanyamas, and our friends who mention our names in meetings." On things, we couldn't see or have a say in because we were not there, but we have people who say our names behind our backs, especially when it involves money. "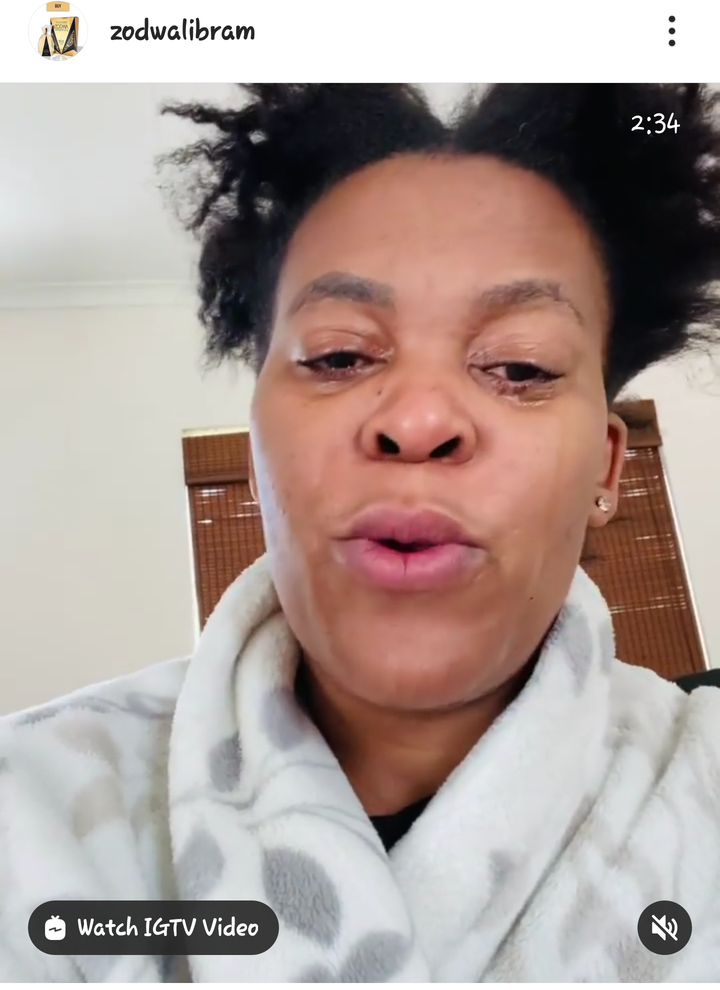 Zodwa might be a lot of things, but she is definitely someone who knows her true self and is also someone who is kind and has a heart full of love. Because she does not change herself for anything, more good things will present themselves her way.